The unusual looking Hampton bomber was operated by the R.A.F. through most of World War II, first as a bomber and later for mine laying and torpedo dropping. - Taken from the 6th edition catalogue (1968)
1998 edition catalogue, recorded as a new kit.

Find this kit on eBay UK.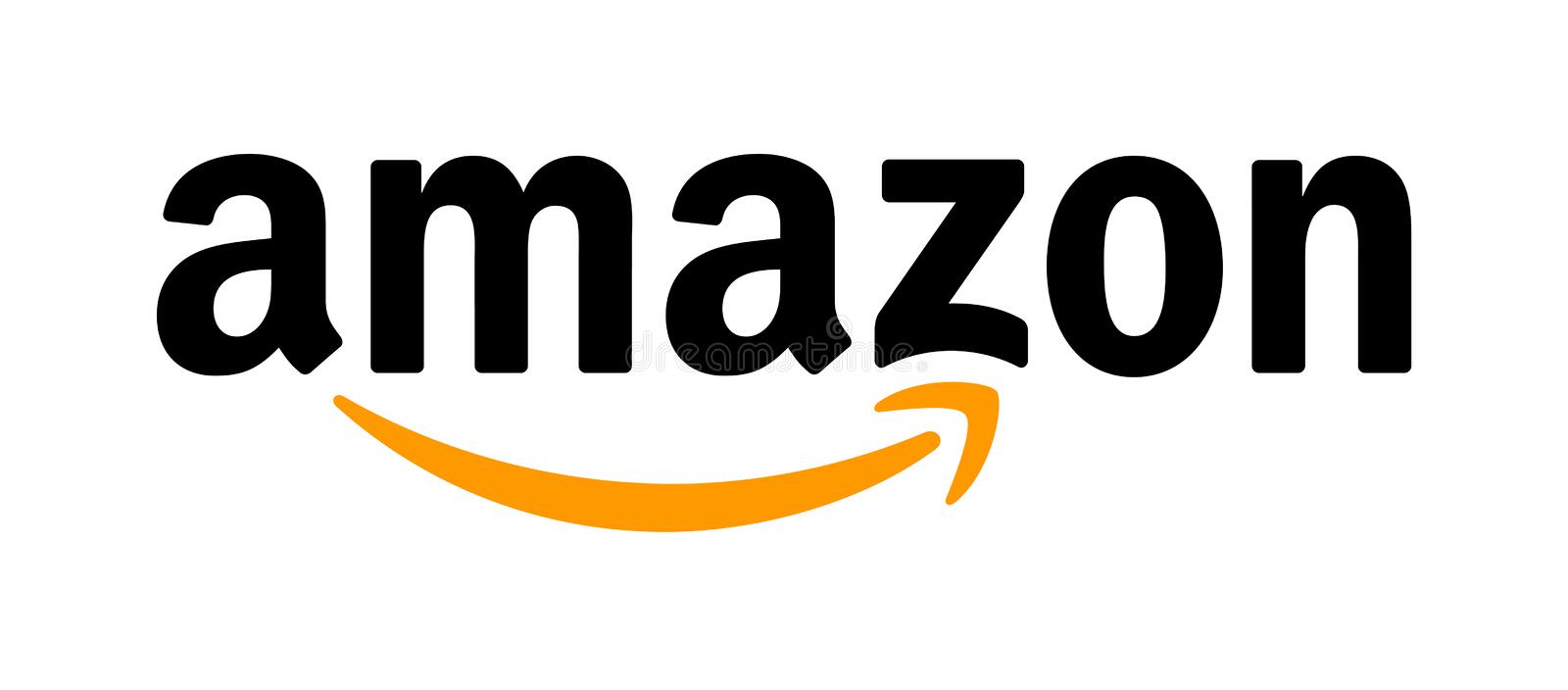 Find Airfix Model Kits on Amazon UK