With its three 7.62 mm miniguns each able to deliver a devastating 6,000 rounds/minute on a ground target, the AC-47 has proved its worth in Vietnam where night operations have earned it the nickname of 'Spooky'. Developed from the venerable DC-3 Dakota transport, the AC-47 is still operational in South East Asia with the South Vietnam Air Force. This AC-47 kit comes complete with crew, scaled miniguns and a set of authentic markings for a Thailand-based USAF machine. - Taken from the 11th edition catalogue (1974)
1985 edition catalogue, recorded as a Series 5 kit.
1985 edition catalogue, listed as Douglas AC47 Gunship from Douglas AC-47 Gunship.
1987 edition catalogue, listed as Douglas Dakota AC-47 Gunship from Douglas AC47 Gunship.

Find this kit on eBay UK.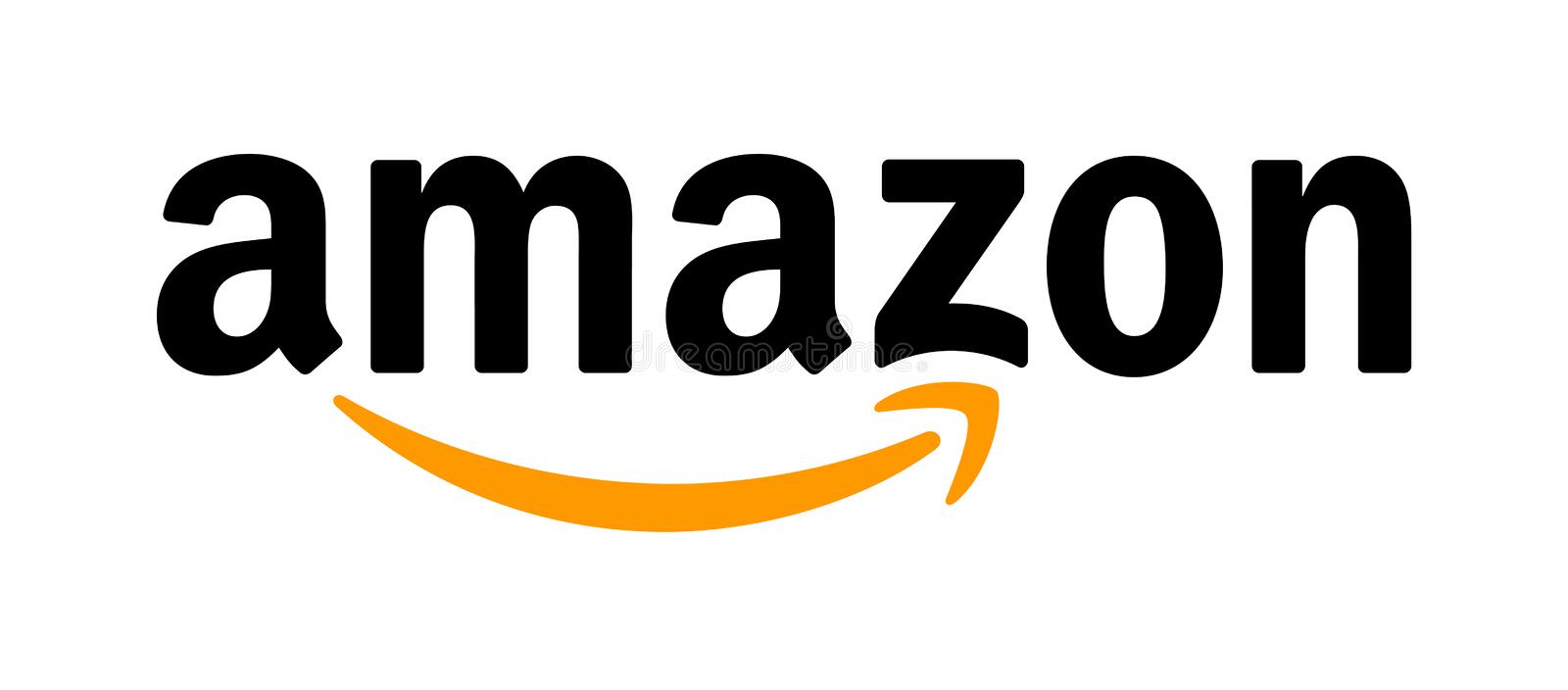 Find Airfix Model Kits on Amazon UK