Carrier-based US Navy Banshees flew fighter-bomber missions and photo-reconnaissance duties during the Korean War. This 58-part kit has optional parts and two sets of decals for Naval and Marine versions. Wing span of the completed model is 190mm. - Taken from the 1981 edition catalogue
1987 edition catalogue, recorded as a new kit.

Find this kit on eBay UK.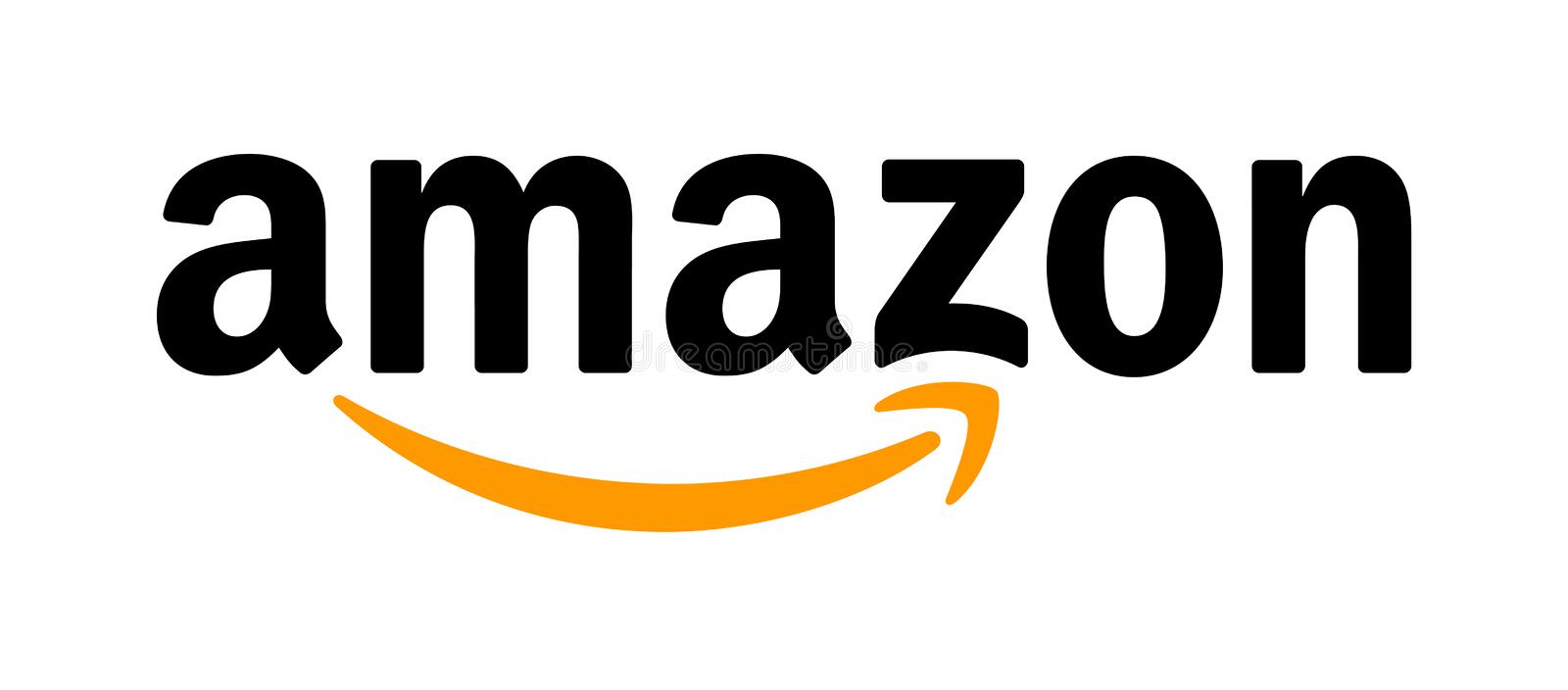 Find Airfix Model Kits on Amazon UK