To combat the RAF night attacks in 1942, the German Luftwaffe converted a number of Do 217E bombers into 217J night fighters, equipped with a formidable battery of eight guns in a modified nose. This revised kit includes optional parts and transfers enabling either of the two versions to be constructed. - Taken from the 15th edition catalogue (1978)
1988 edition catalogue, recorded as a new kit.
1988 edition catalogue, listed as Dornier Do 217E/J from Dornier Do217J/E.

Find this kit on eBay UK.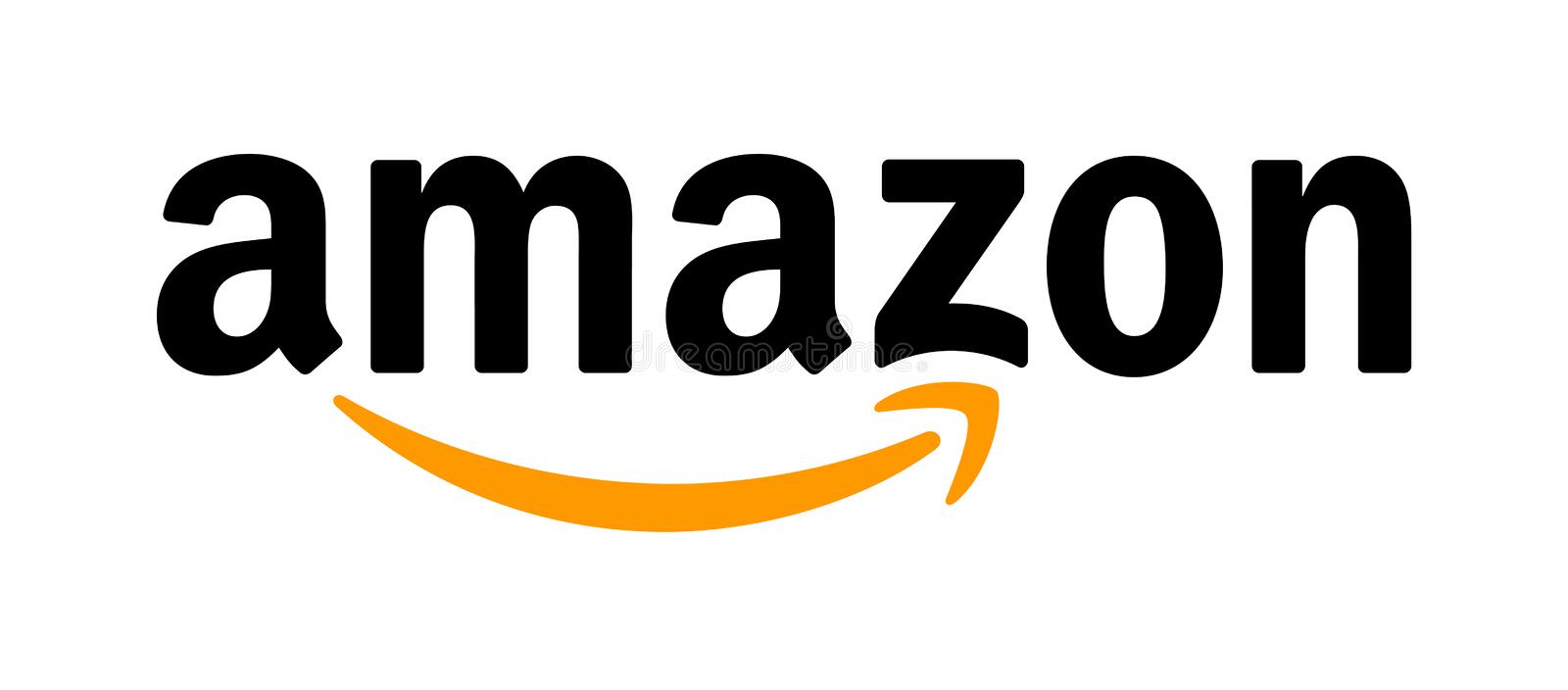 Find Airfix Model Kits on Amazon UK