Ambitious as a real aircraft and equally ambitious as a model, Airfix provide 115 parts to construct a perfect miniture reproduction of this much publicised record-breaking passenger/freight craft. The retractable undercarriage, fully operating tail doors and detailed interior are just three of the special features which Airfix include in this kit. The rotor has a span of 15 inches and the exeact 1/72nd scale of this model makes it ideally suitable for use on a heliport in conjunction with a "00" gauge model railway. - Taken from the 1st edition catalogue (1962)
5th edition catalogue (1967), listed as Fairey 'Rotodyne' from The Fairey Rotodyne.
10th edition catalogue (1973), listed as Fairey Rotodyne from Fairey 'Rotodyne'.
1996 edition catalogue, recorded as a new kit.

Find this kit on eBay UK.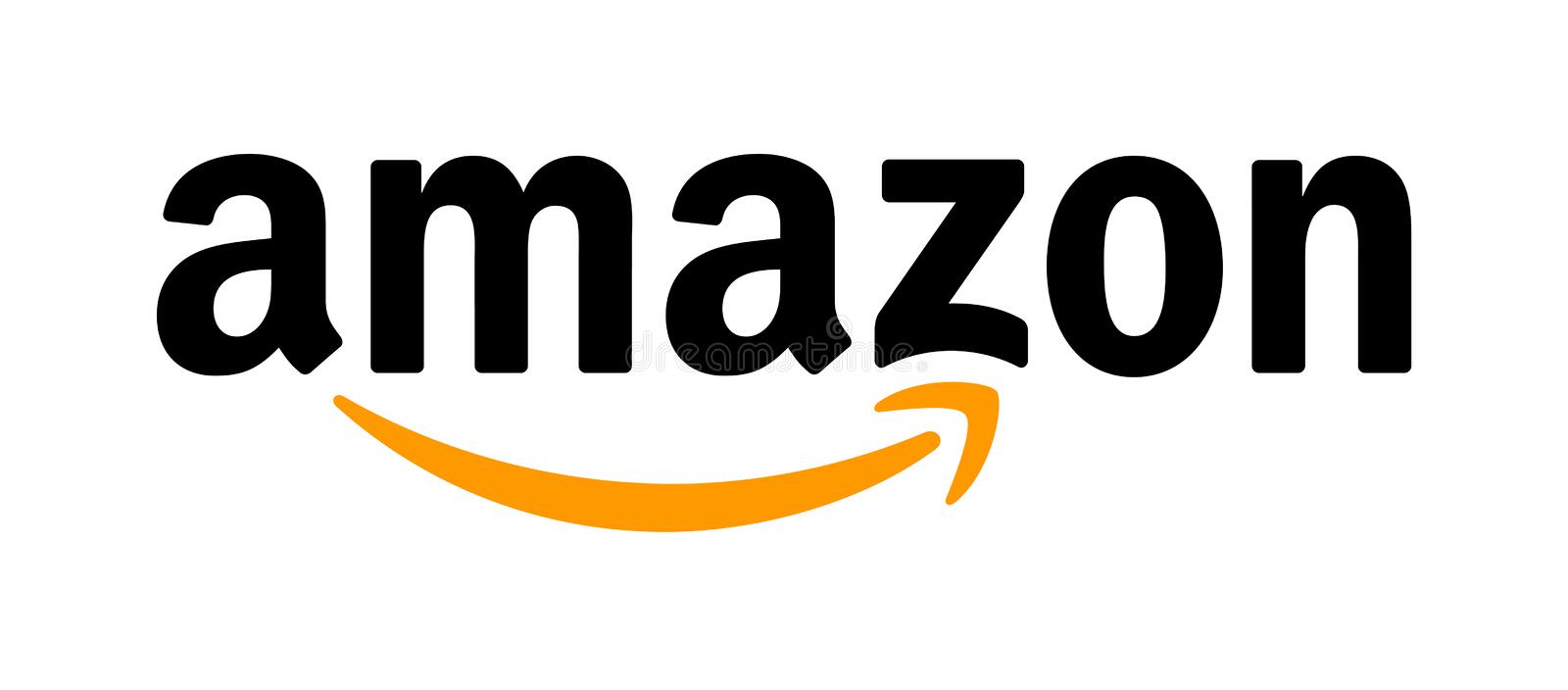 Find Airfix Model Kits on Amazon UK