America's very latest anti-submarine patrol bomber, the S-3A Viking operates from the US Navy's super carriers carrying a variety of sophisticated weapons to combat the submarine menace. This remarkably detailed 103-part kit includes underwing missiles, a miniature bomb bay and two sets of US Navy markings. - Taken from the 14th edition catalogue (1977)
15th edition catalogue (1978), recorded as a Series 5 kit.
1987 edition catalogue, listed as Lockheed S-3A 'Viking' from Lockheed S-3A Viking.

Find this kit on eBay UK.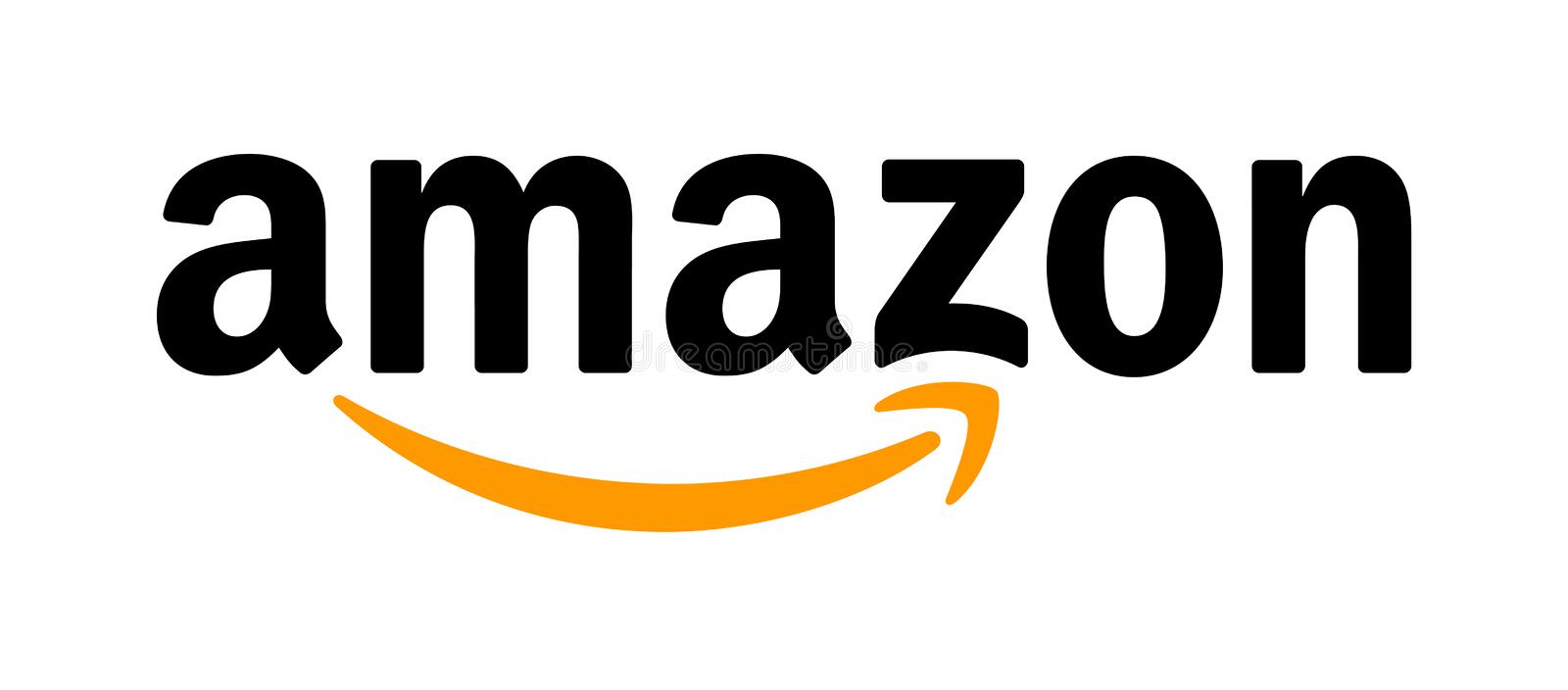 Find Airfix Model Kits on Amazon UK