This new kit of the famous Fw 190 has all the versatility of the original aircraft providing the modeller with parts to build either the A-8 fighter variant or the groundattack F-8 version. Optional canopies, markings and weapon loads are included. - Taken from the 14th edition catalogue (1977)
15th edition catalogue (1978), recorded as a Series 2 kit.

Find this kit on eBay UK.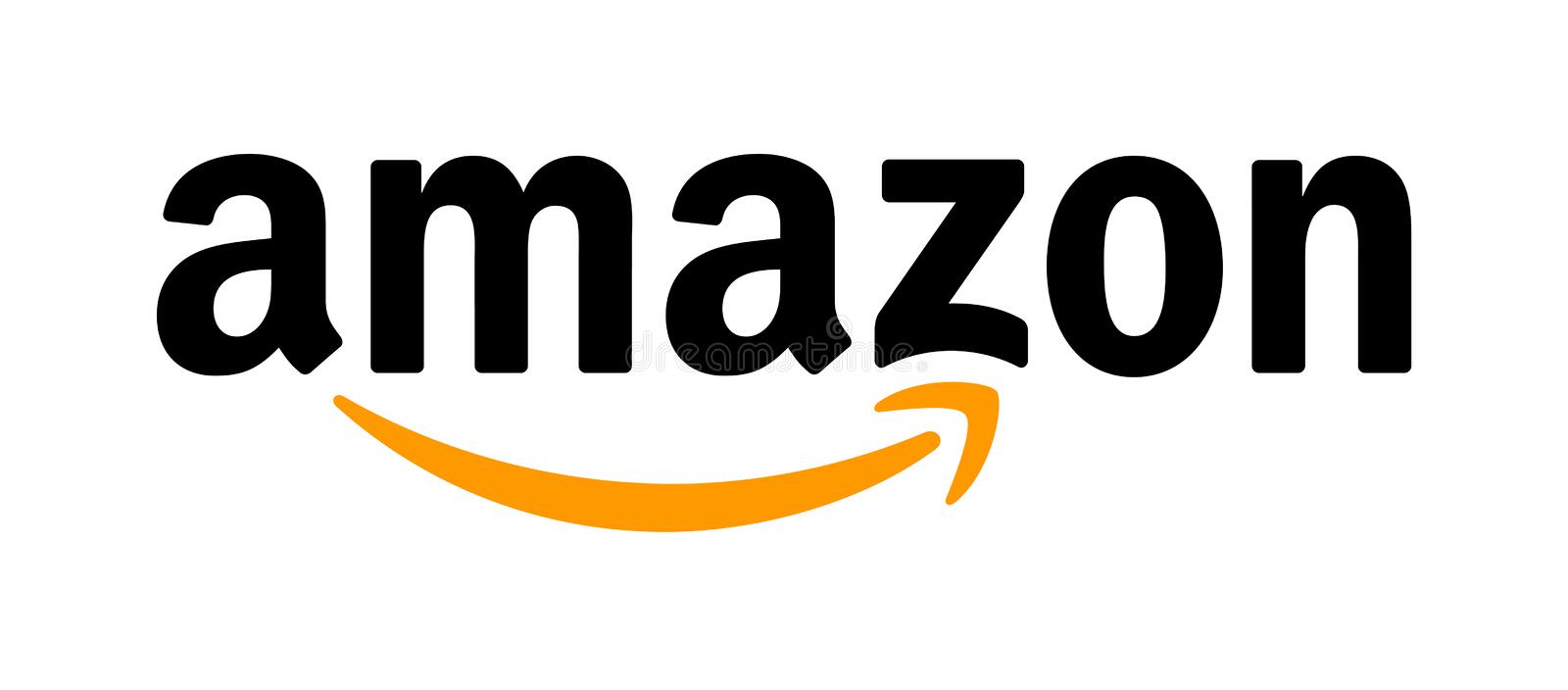 Find Airfix Model Kits on Amazon UK