Both the SB2C-4 and 5 versions can be made from this kit of the U.S. carrier-based dive bomber which played an important part in the defeat of Japan. Optional transfers are provided. - Taken from the 6th edition catalogue (1968)
1987 edition catalogue, recorded as a new kit.

Find this kit on eBay UK.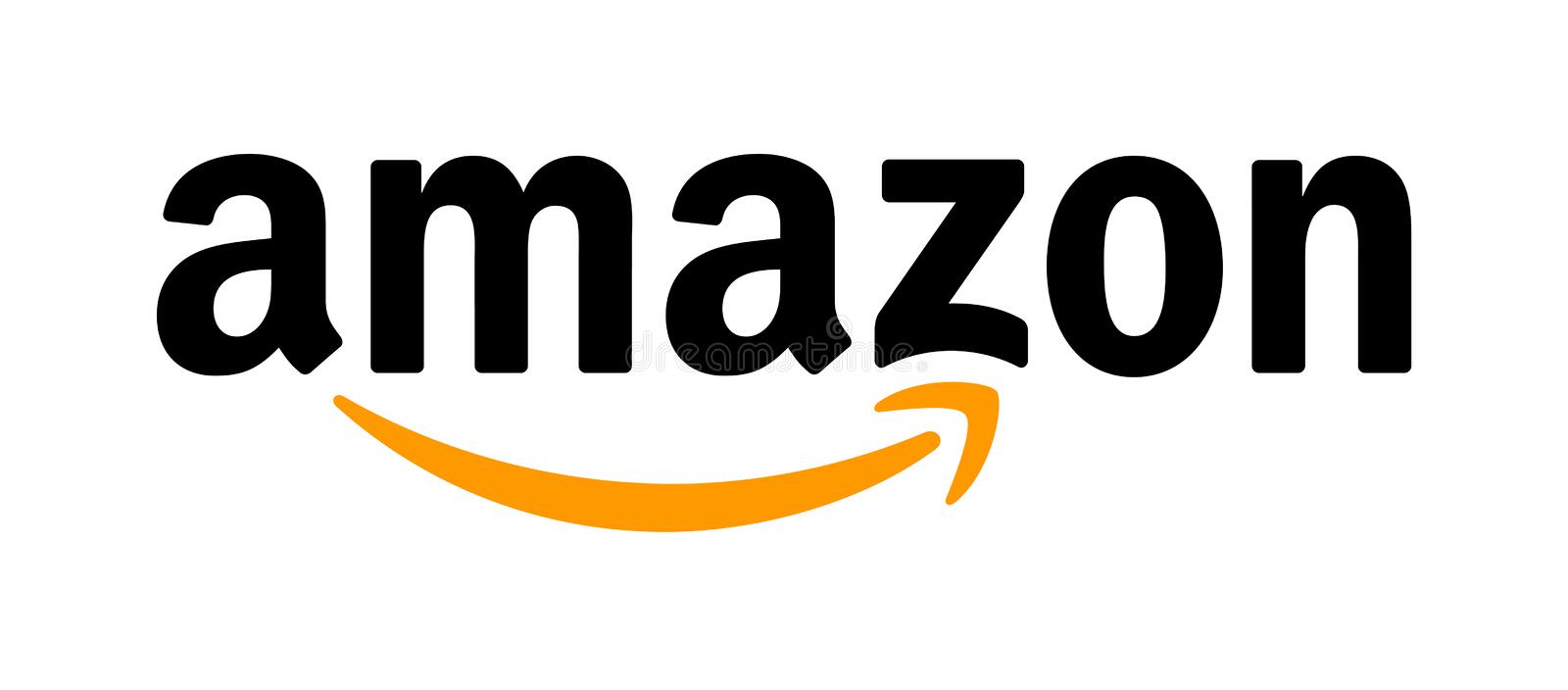 Find Airfix Model Kits on Amazon UK