A development of the earlier Beagle Pup, the Bulldog two-seat basic trainer has been ordered in quantity for the RAF as a Chipmunk replacement. A considerable number have been exported to many overseas air forces and this kit has Swedish as well as RAF markings. - Taken from the 11th edition catalogue (1974)
1985 edition catalogue, recorded as a Series 2 kit.
1991 edition catalogue, listed as S.A. Bulldog from Scottish Aviation Bulldog.
1994 edition catalogue, listed as SA Bulldog from S.A. Bulldog.

Find this kit on eBay UK.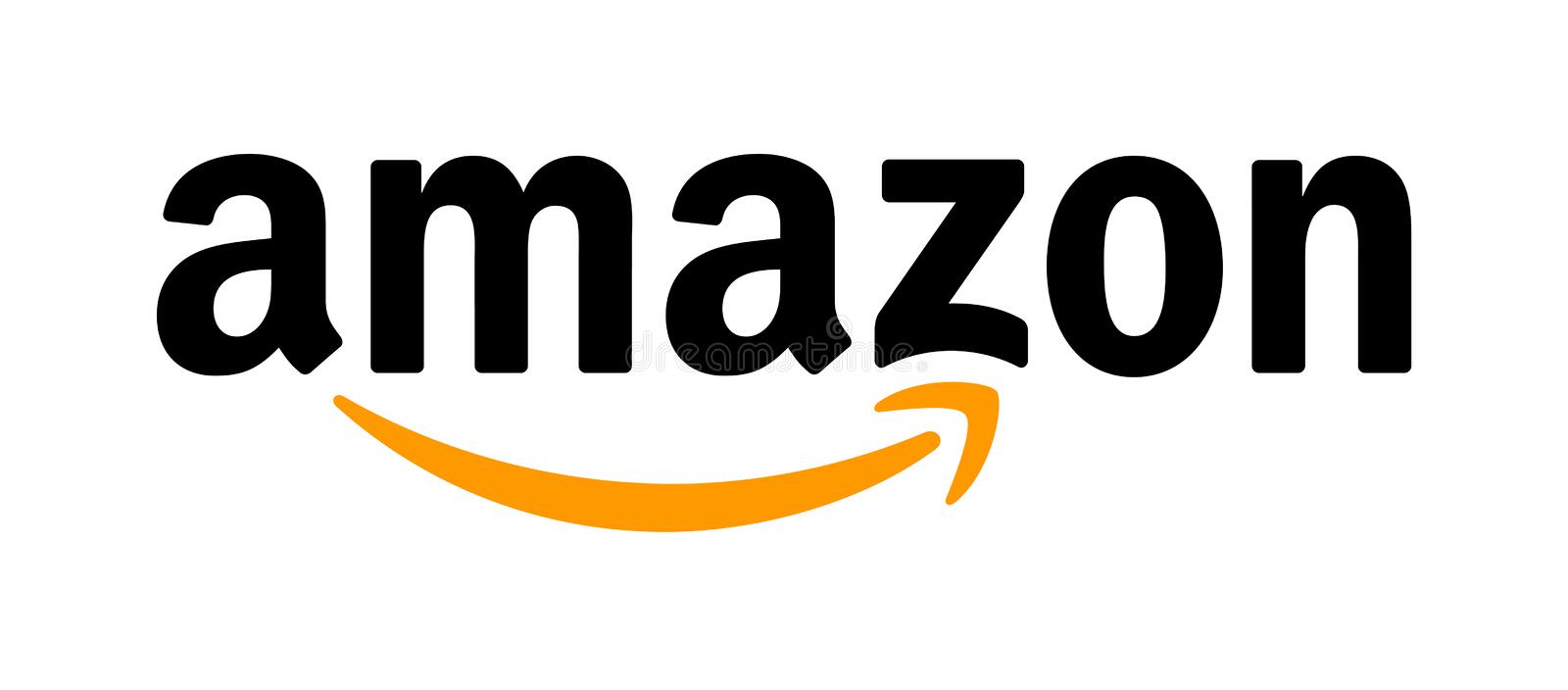 Find Airfix Model Kits on Amazon UK