Complete with scaling ladders, grapnels and assault canoe, this exciting set enables really complete amphibious operations to be modeled. - Taken from the 6th edition catalogue (1968)
13th edition catalogue (1976), listed as British Commandos from Commandos.
1987 edition catalogue, recorded as a new kit.

Find this kit on eBay UK.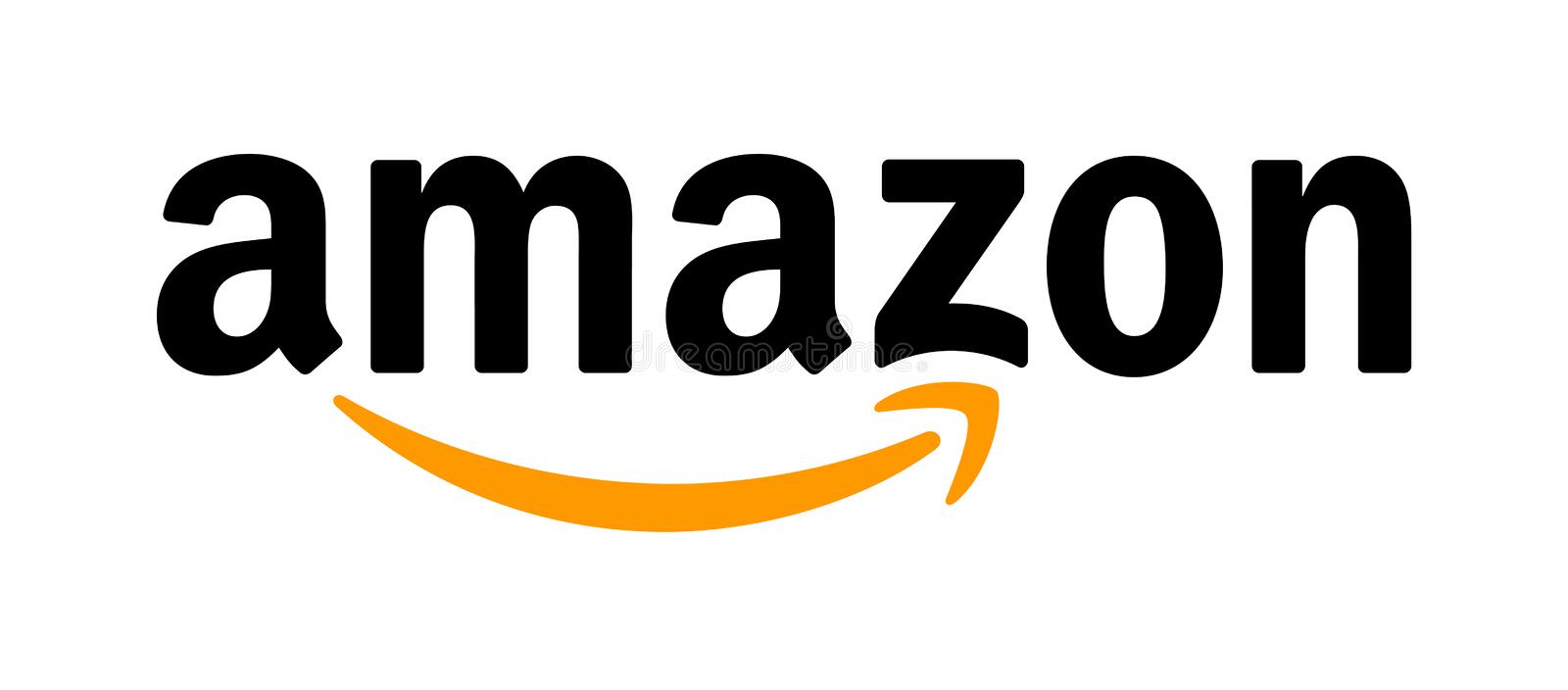 Find Airfix Model Kits on Amazon UK