The original short fuselage version first entered service on 1st February, 1964 and employed a rear mounted jet arrangement. The kit includes decals for the Pan Am and Lufthansa. - Taken from the 1990 edition catalogue
1987 edition catalogue, listed as part of the Modern Airliners Special Editions range.

Find this kit on eBay UK.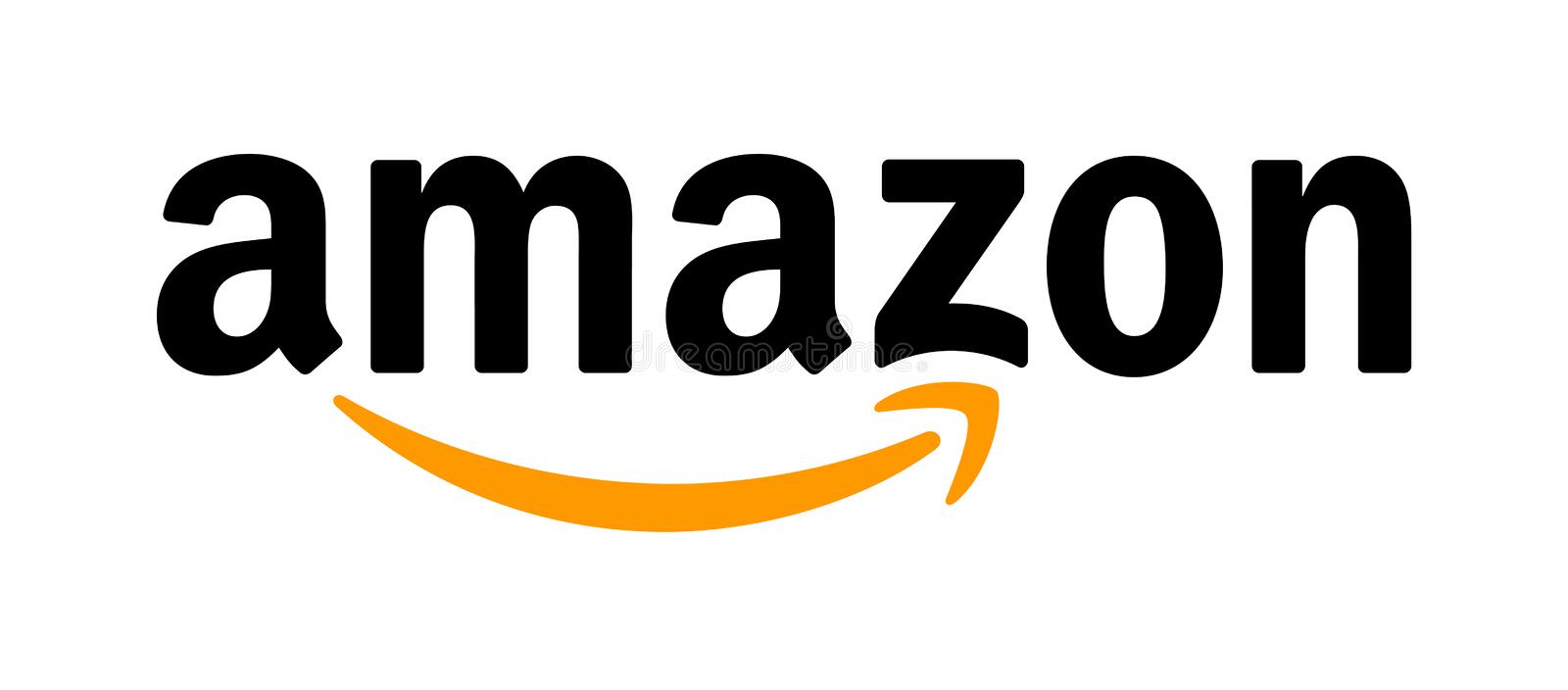 Find Airfix Model Kits on Amazon UK