Airfix have chosen the standard B.R. Cattle Wagon on which to model this 40-part kit. Real loading and unloading operations can be carried out because the 4-sided doors on both sides actually work. Ramps are also provided, so that used in conjunction with the S4 farm- stock from the "00" scale figures series, lifelike scenes can be created. Alternative couplings are provided, and a sheet of transfers for correct markings. - Taken from the 1st edition catalogue (1962)
13th edition catalogue (1976), listed as Cattle Wagon from B.R. Cattle Wagon.

Find this kit on eBay UK.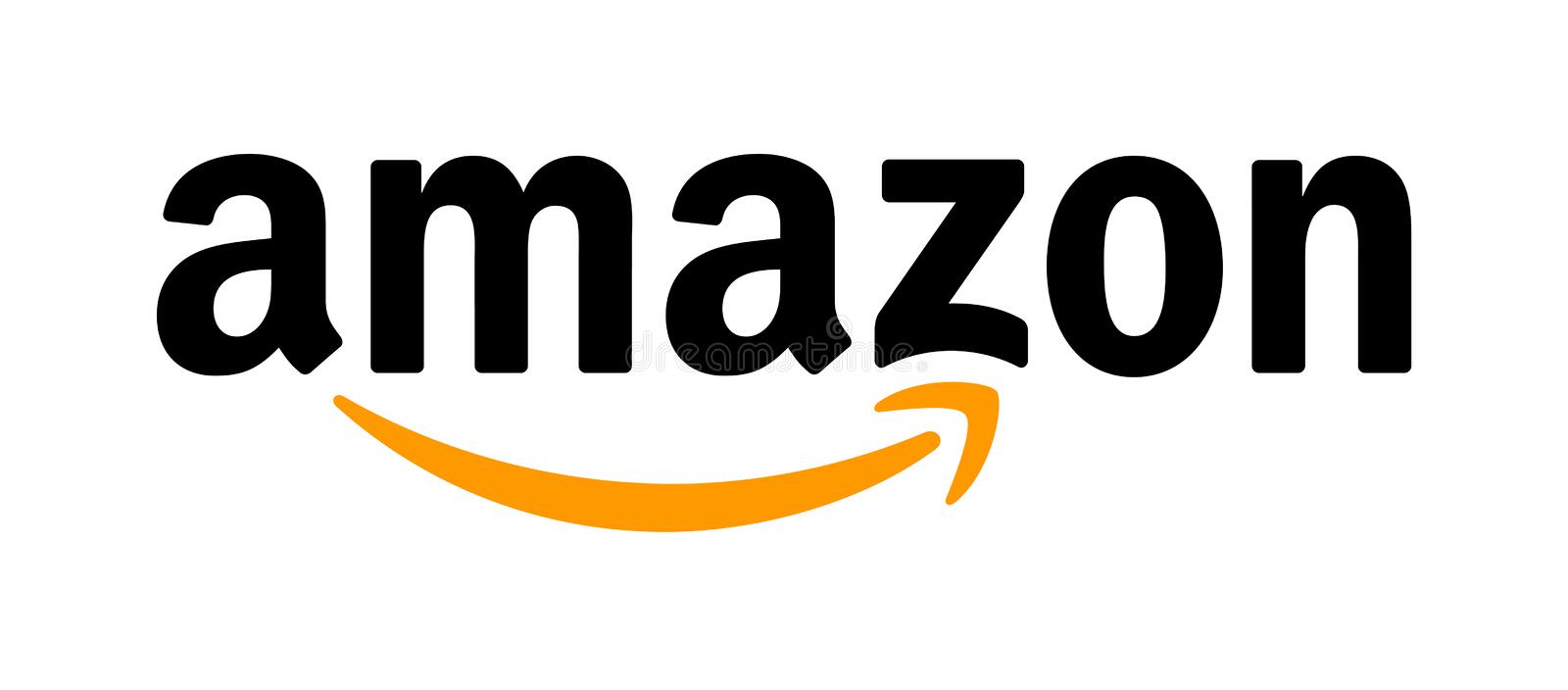 Find Airfix Model Kits on Amazon UK