Britain's first jet bomber, the Camberra equipped the majority of the RAF's medium bomber squadrons and also operated in the photographic reconnaissance role during the 1950s and 60s. This kit includes bombs, drop tanks and a gun pack to enable the RAF B(I)6 version to be modelled or the Australian B.20 type as flown in Vietnam. - Taken from the 10th edition catalogue (1973)
14th edition catalogue (1977), listed as B.A.C. Canberra B(I)6 from B.A.C. Canberra B(I).6.

Find this kit on eBay UK.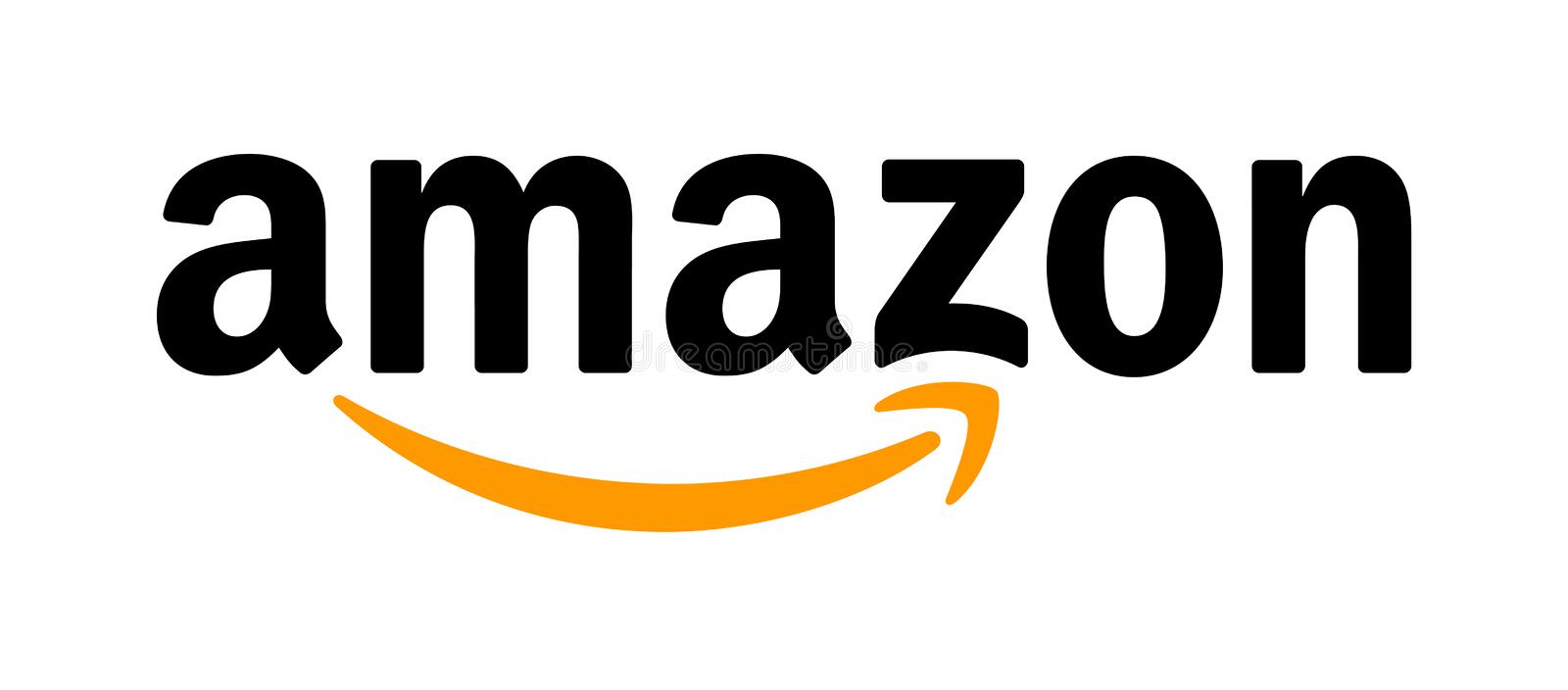 Find Airfix Model Kits on Amazon UK