First brought into service with the Soviet Air Force in 1986, the Sukhoi - designed with the NATO code name 'Flanker' - is designed as an air defence interceptor. Sukhoi was first brought to the attention of the US Intelligence Services in March 1979 when tests of the new combat aircraft were picked up by a satelitte of the Ramenskoya test centre. About 100 Flankers were in service by early 1988. The aircraft's armaments include AA10 Almo S.AR/18 missilies, AA11 close range missiles and 30mm cannon. - Taken from the 1990 edition catalogue
1990 edition catalogue, recorded as a new kit.
1993 edition catalogue, listed as Flanker B Sukhoi 27 from Sukhoi 27A.
1995 edition catalogue, listed as Sukhoi SU-27 Flanker B from Flanker B Sukhoi 27.

Find this kit on eBay UK.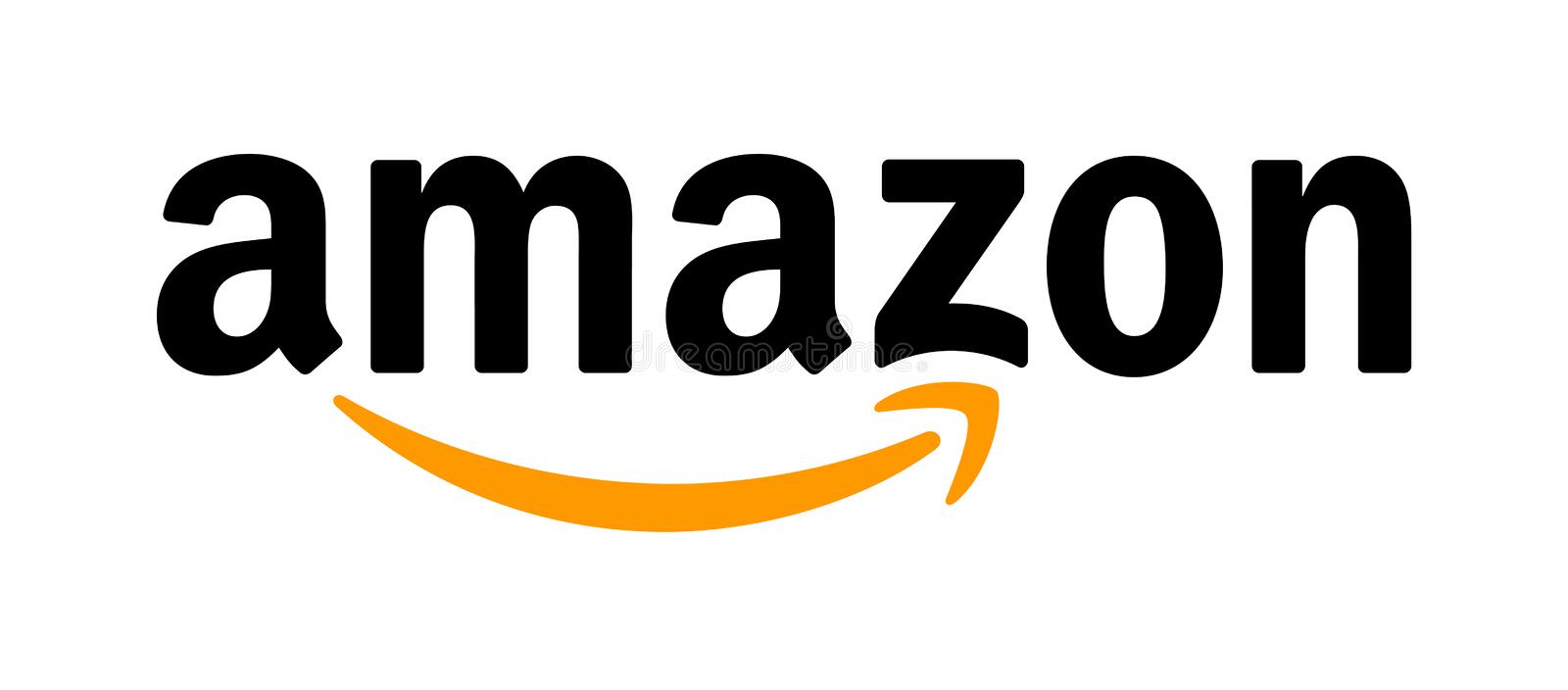 Find Airfix Model Kits on Amazon UK