This giant 8" tall detailed replica of the most popular vehicle from "The Empire Strikes Back" is an easy to assemble 66 part kit. The AT-AT Walker is fully detailed with a moveable control room (head) and poseable legs to create any position of these enormous machines. Recapture the excitement of the attack against the rebels on Hoth led by the Exoskeleton AT-AT's spitting fire from their huge laser cannon. - Taken from the 1982 edition catalogue
1983 edition catalogue, listed as AT-AT from AT-AT (All Terrain Armoured Transport).

Find this kit on eBay UK.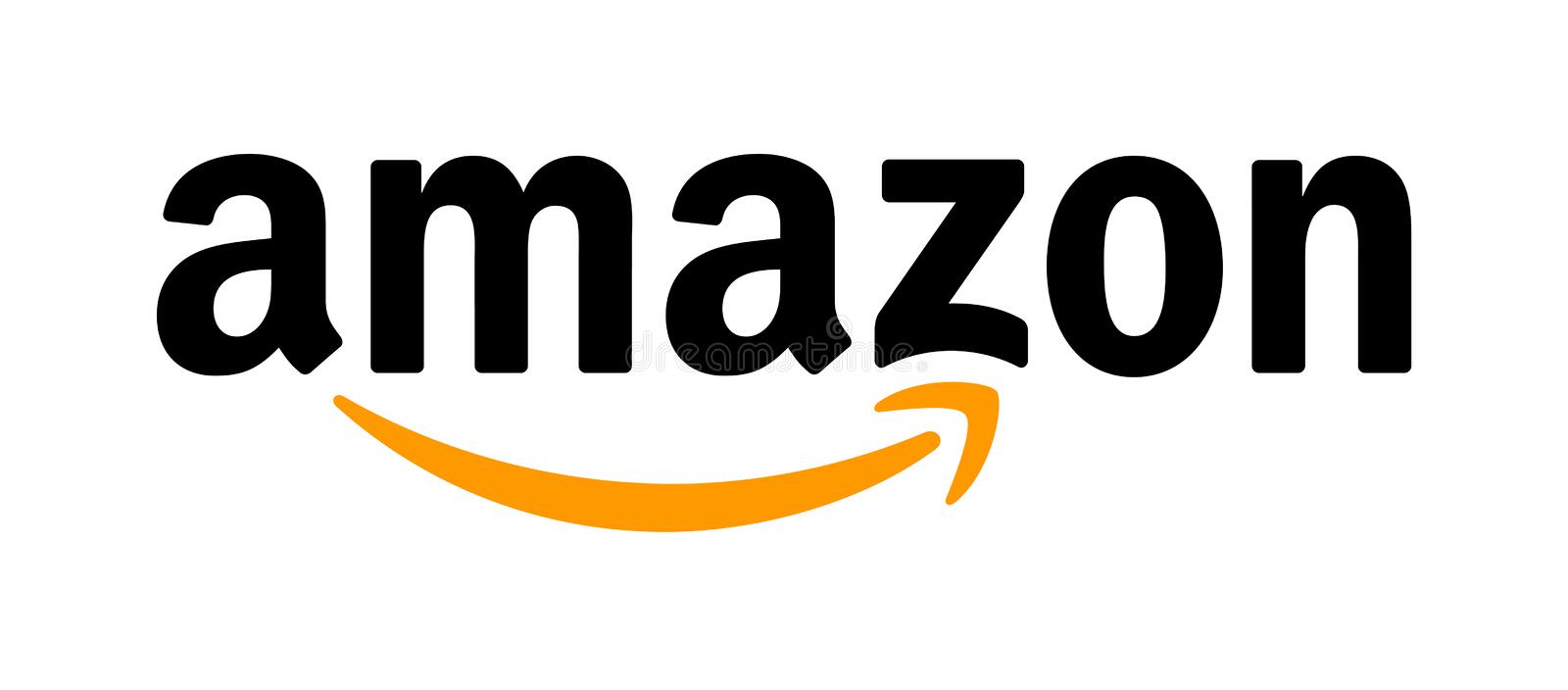 Find Airfix Model Kits on Amazon UK