The Rebal Forces take on the Empire on the ground as well as in the air. The vehicle they use is the levitating Snowspeeder. This detailed 8 inch long replica includes moving laser, pilot and gunner figures, moving air brakes and opening canopy. Moulded in grey this kit includes a display stand. - Taken from the 1982 edition catalogue
1983 edition catalogue, listed as Snowspeeder from Rebel Snow Speeder.
1984 edition catalogue, listed as Rebel Snowspeeder. from Snowspeeder.

Find this kit on eBay UK.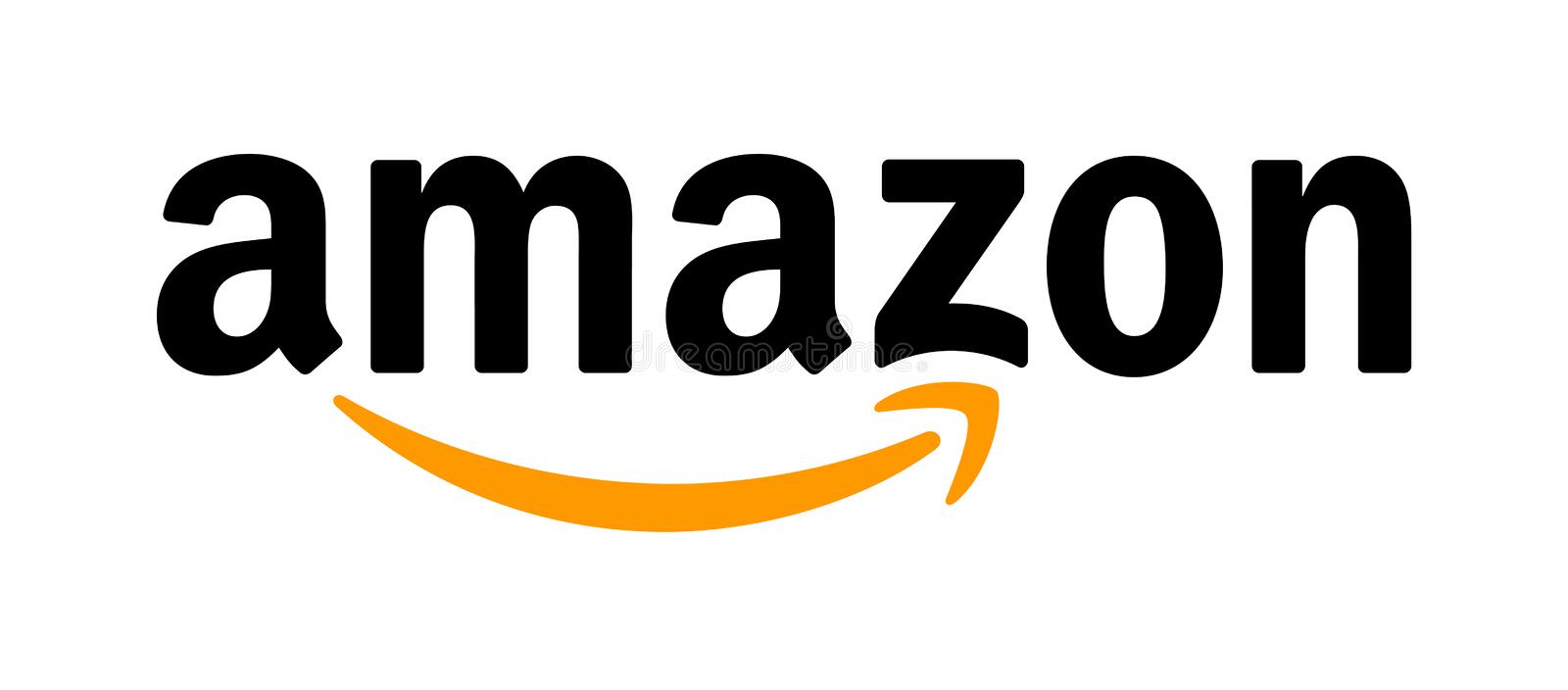 Find Airfix Model Kits on Amazon UK