Space fiction is taken to new dimensions with this exciting four-in-one kit. A multi-mission spaceship, Starcruiser can operate as an independent self-contained unit, having as it does, a reconnaissance pod, an intercepter, an attack unit and a command base, each one detachable and capable of being used separately. All these are in the kit making play and diorama situations almost limitless. Starcruiser is a new concept combining the experience of Sci-fi originator Gerry Anderson and the expertise of Airfix designers. - Taken from the 15th edition catalogue (1978)
16th edition catalogue (1979), listed as Starcruiser 1 from Starcruiser.

Find this kit on eBay UK.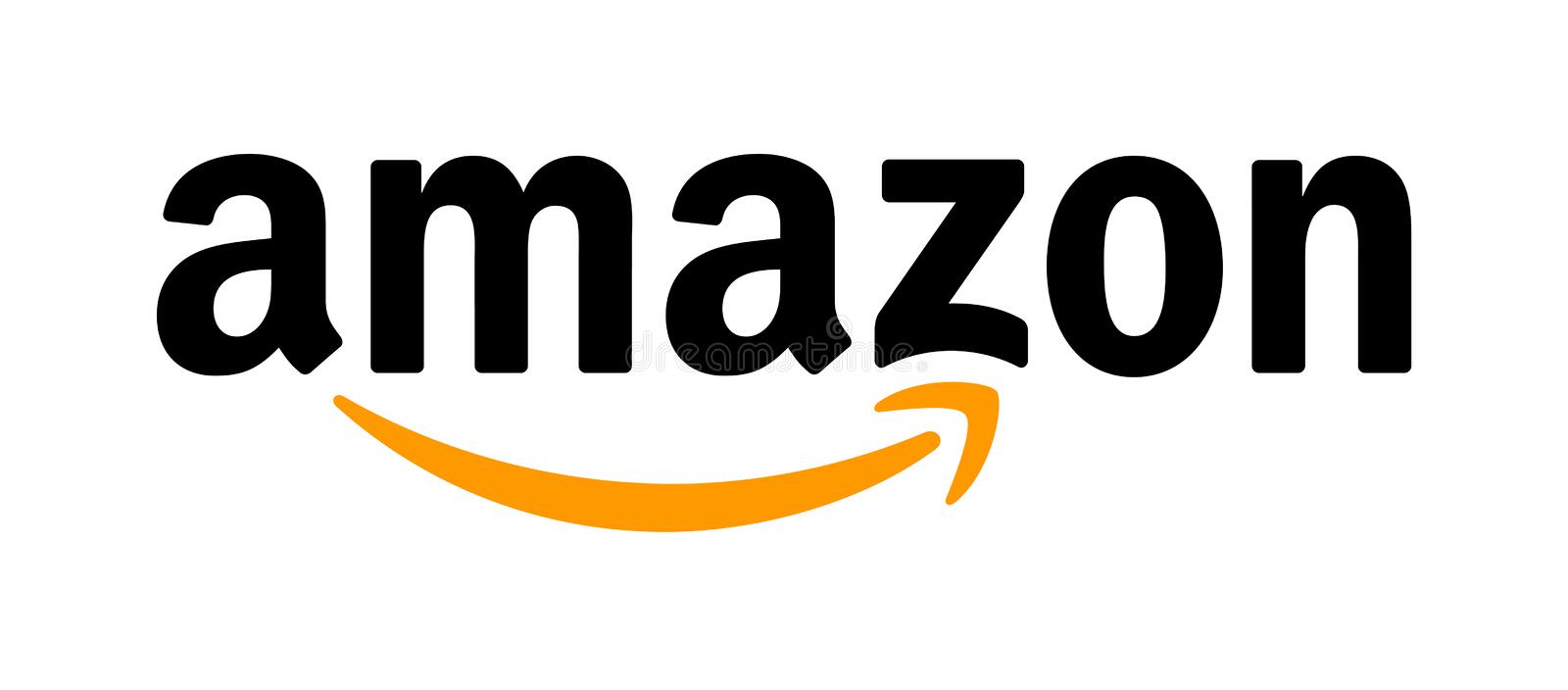 Find Airfix Model Kits on Amazon UK