One of our new type of Star Wars kits the Snap-Fix Action Scenes that put you in the middle of the action. Attack with Darth Vader's Imperial Troops or defend the Rebel Stronghold on this 12" x 18" Action Scene. Snap together three AT-AT Walkers, one X Wing Fighter, one scout walker, three Snowspeeders and add almost 50 figures, then You control the Action. - Taken from the 1982 edition catalogue
1984 edition catalogue, listed as Battle on Ice Planet Hoth from Battle on Hoth.

Find this kit on eBay UK.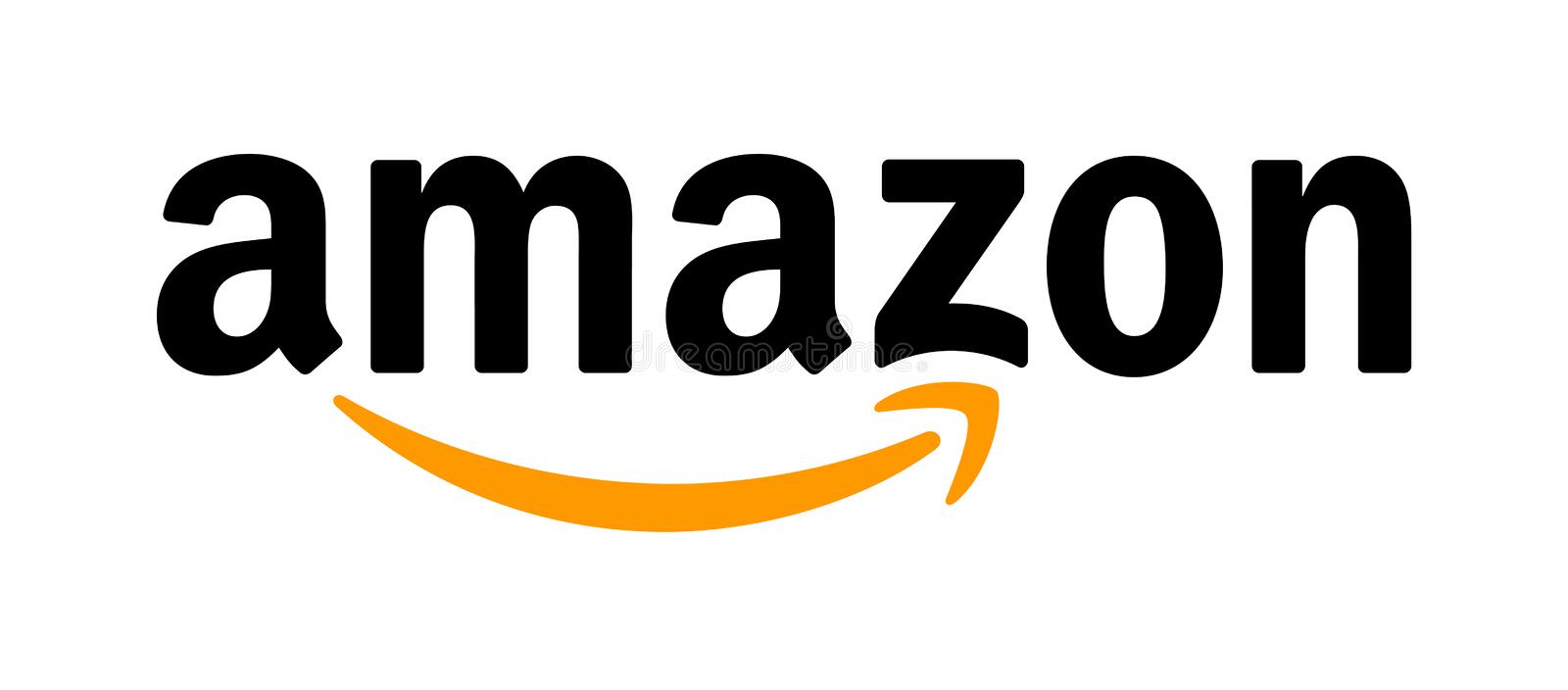 Find Airfix Model Kits on Amazon UK