12th edition catalogue (1975), introduced the Air France livery to the original boeing-747-p-283.html">Boeing 747 for this new kit.
Air France has more than fifteen of these giant airliners in regular service on its main long range routes. - Taken from the 14th edition catalogue (1977)

Find this kit on eBay UK.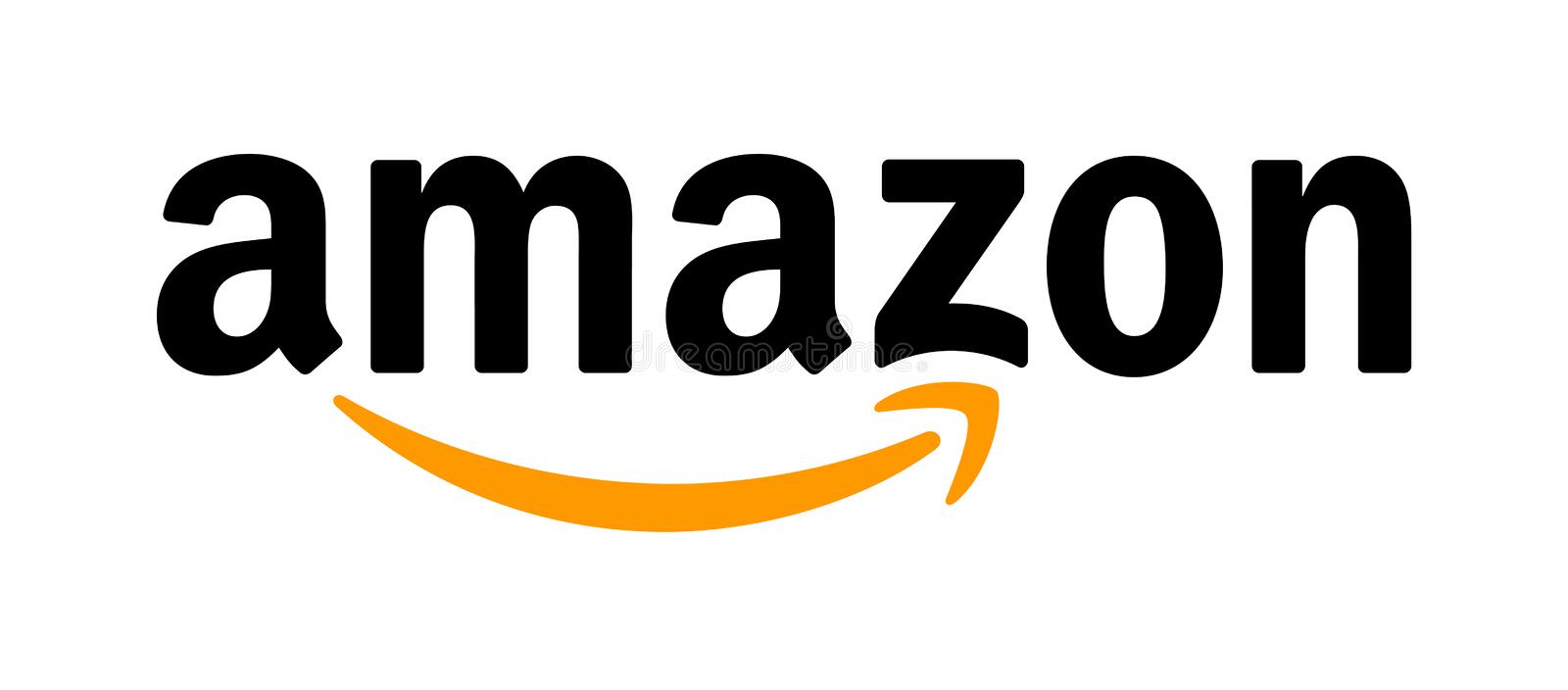 Find Airfix Model Kits on Amazon UK