The British Infantry owed much of their respect and success to the fact that they were well treated although strictly disciplined. This resulted in the troops being intensely loyal to both their officers and their country. Our set contains 45 soldiers including a mounted officer. - Taken from the 9th edition catalogue (1971)
2000 edition catalogue, recorded as a new kit.
2000 edition catalogue, listed as Waterloo British Infantry from British Infantry Waterloo.

Find this kit on eBay UK.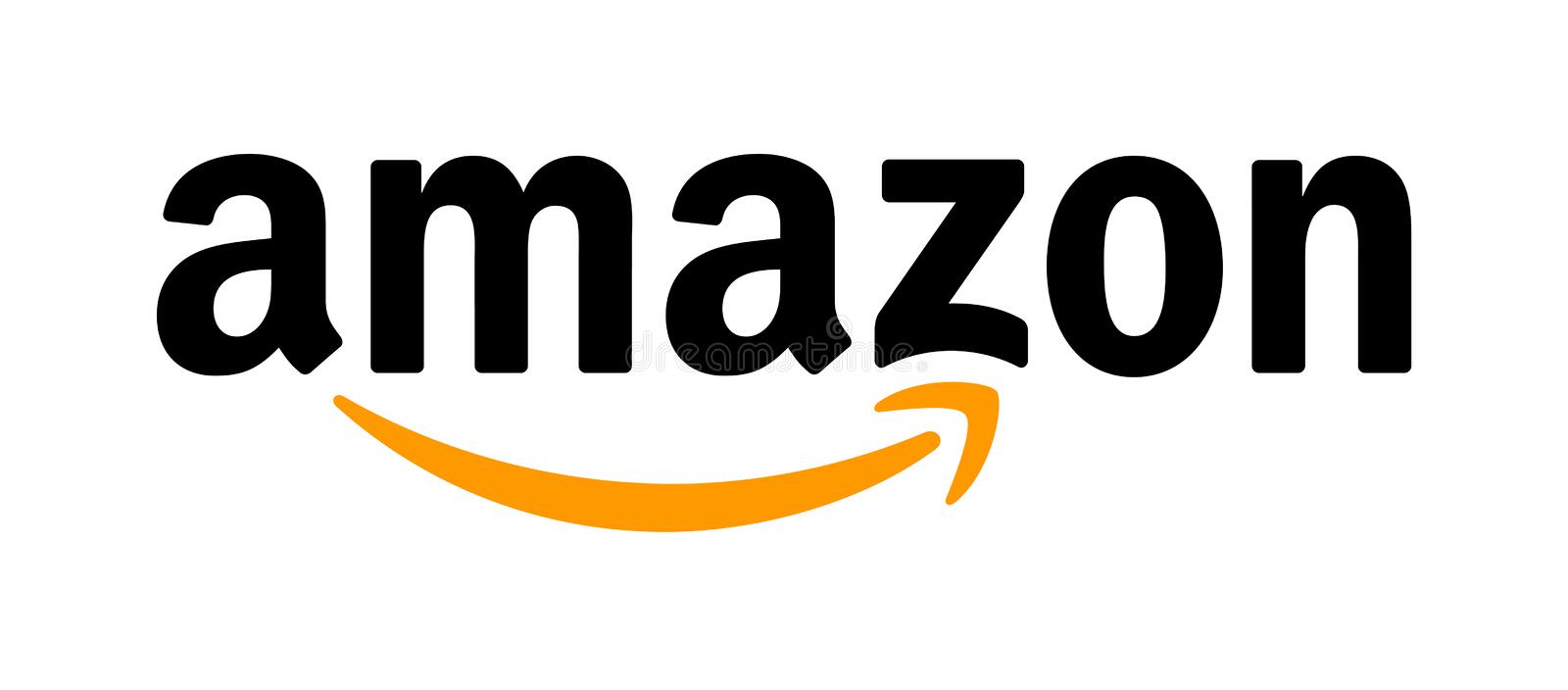 Find Airfix Model Kits on Amazon UK