The 36 pieces in this set include a mounted Trumpeter and standard bearer. The Hussars were the light cavalry of the Allies and were used for skirmishing and reconnaissance; they therefore had fast horses and light weapons. - Taken from the 9th edition catalogue (1971)
16th edition catalogue (1979), listed as Waterloo British Cavalry from Waterloo British Cavalry (Hussars).
1987 edition catalogue, recorded as a new kit.

Find this kit on eBay UK.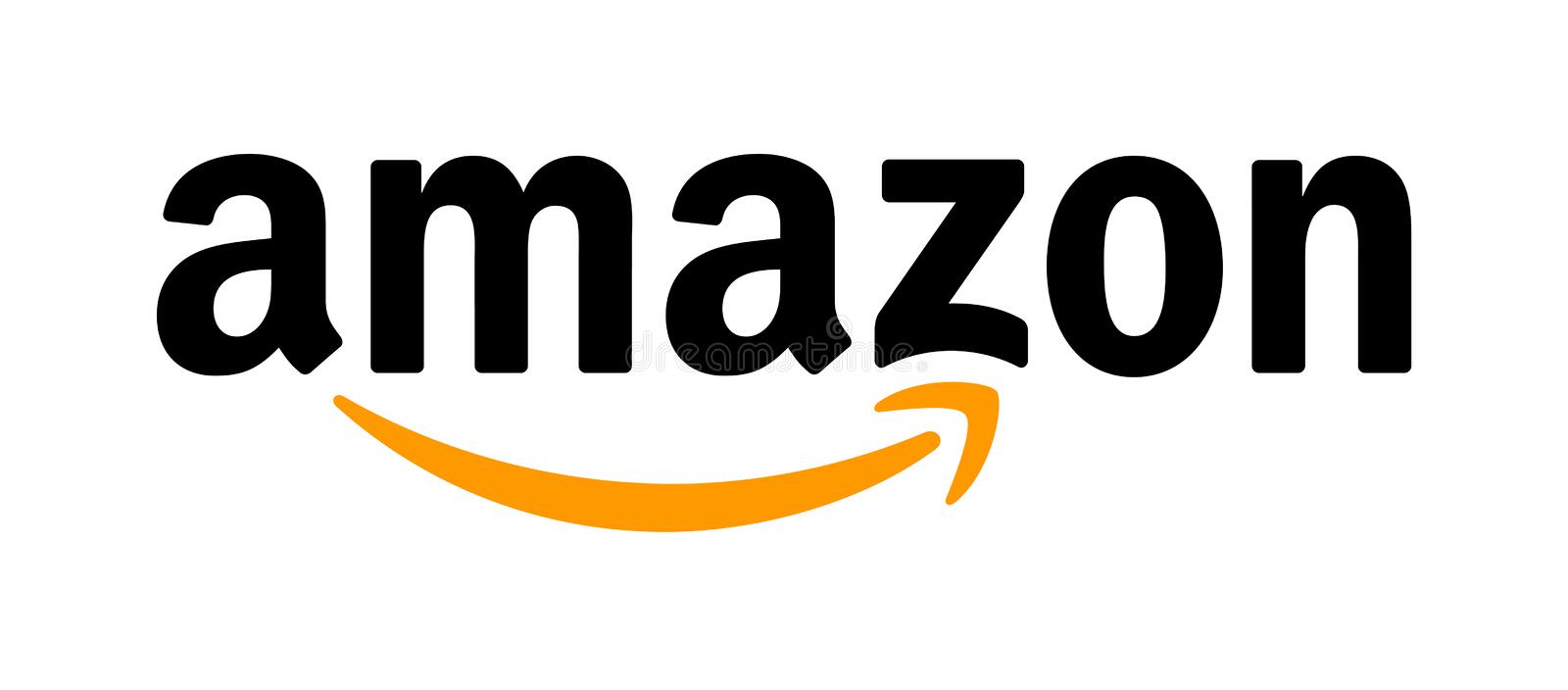 Find Airfix Model Kits on Amazon UK