The Sikorsky Sea King helicopter currently in service with the U.S. Navy and now selected for production in Britain. Sonar equipment, torpedoes and depth charges are all included in this highly detailed kit. - Taken from the 7th edition catalogue (1969)
15th edition catalogue (1978), listed as Sikorsky SH-3D Sea King from SH-3D Sea King.
1984 edition catalogue, listed as Sikorsky Sea King from Sikorsky SH-3D Sea King.
1985 edition catalogue, listed as Westland Sea King from Sikorsky Sea King.
Additional notes
Originally released as part of the aircraft range with decal markings for number "63" (large numbers on side of fuselage). It was re-released the following year as part of the new Space range with markings "66" and described in the catalogues as the famous 66 (1969 cataloque description above) that picked up the Apollo astronauts.
The Original "63" in Type 3 box is therefore rare.
The 1971 issue of the "66" (the Apollo 11 recovery aircraft from USS Hornet) also included a winch cage and astronaut figure.

Find this kit on eBay UK.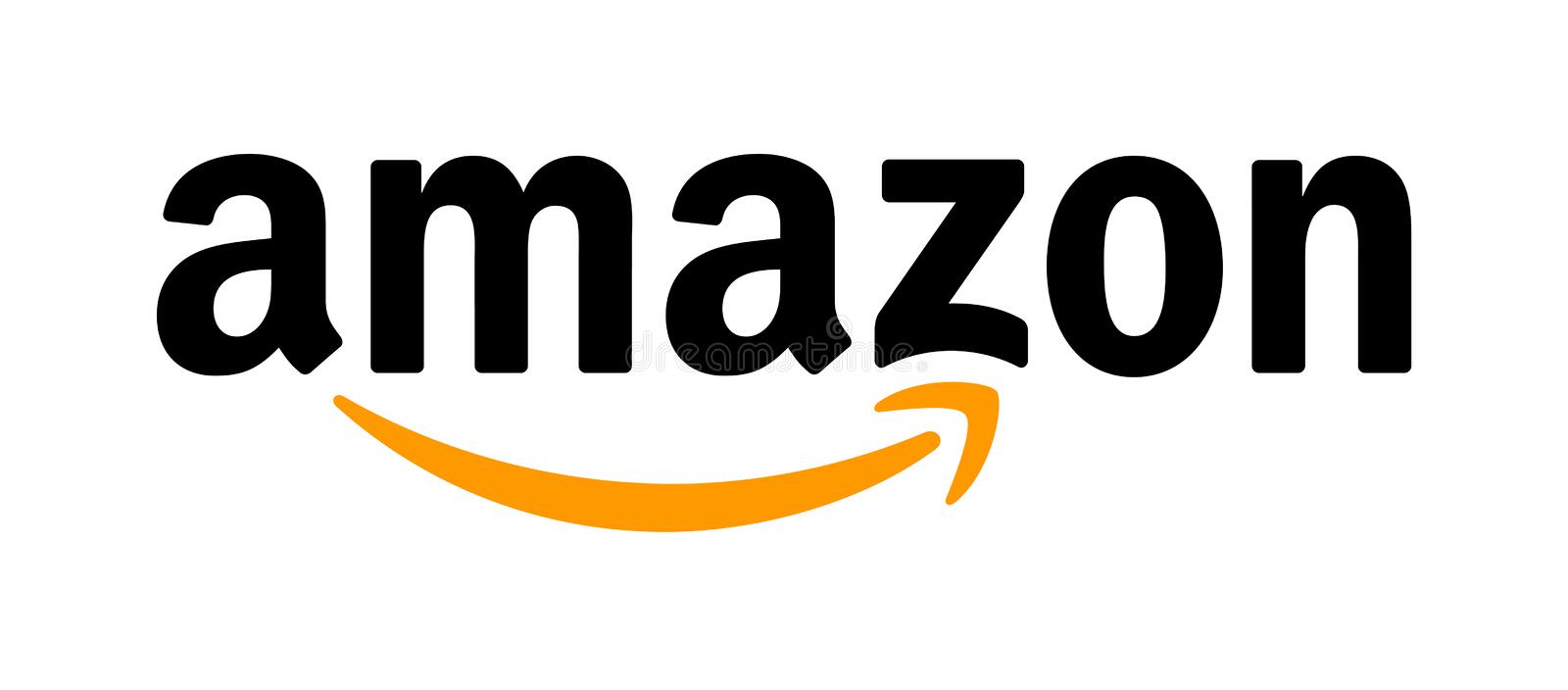 Find Airfix Model Kits on Amazon UK