In service with the Swedish and Danish Air Forces, the "double delta" Draken is used as a fighter and for photo reconnaissance. Under wing racks carry a wide range of weapons. - Taken from the 8th edition catalogue (1970)
1987 edition catalogue, recorded as a new kit.

Find this kit on eBay UK.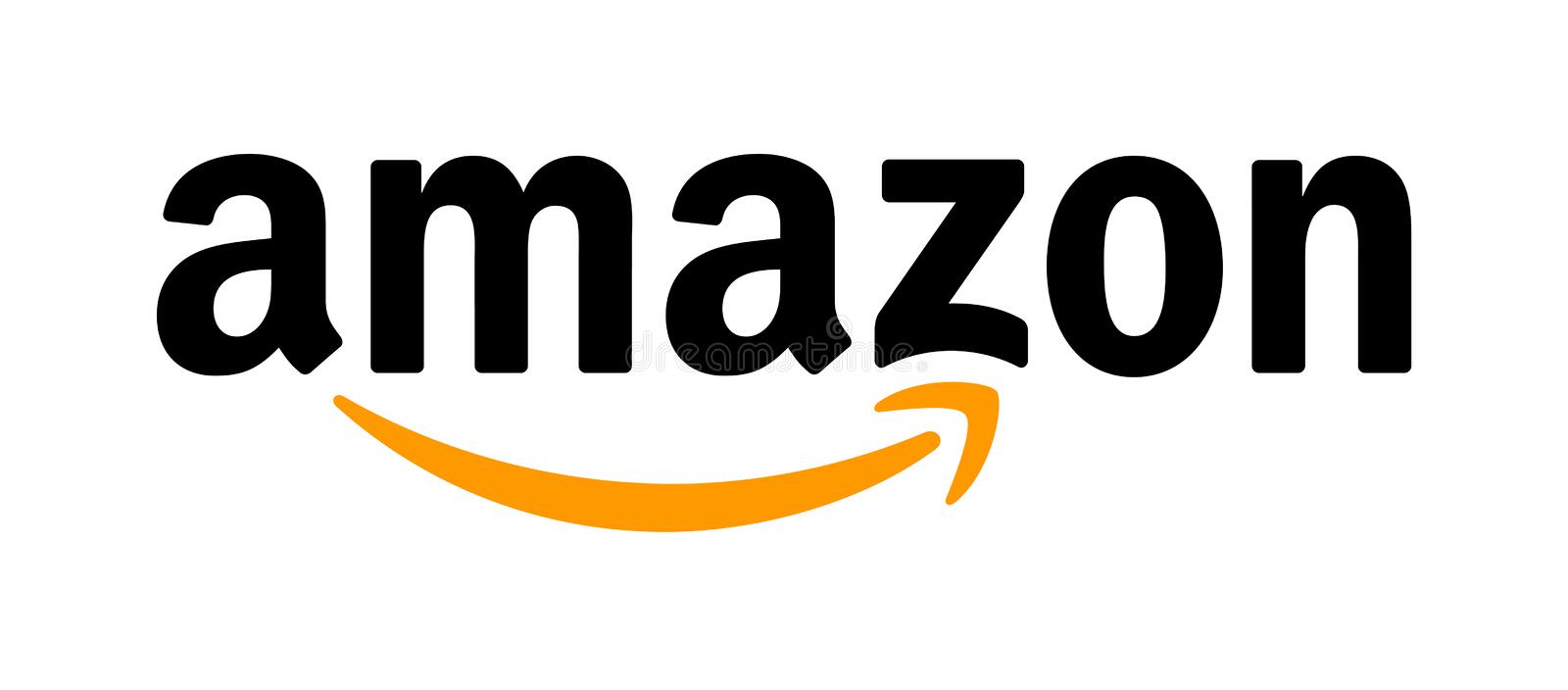 Find Airfix Model Kits on Amazon UK