America's first swept-wing jet fighter, the Sabre, gained its combat laurels over Korea soundly beating the Russian MoGs. The F-86D, nicknamed the Sabre-Dog, was the all-weather interceptor version and was unique in having an all-rocket armament. Markings are provided for two USAF-flown Sabres.- Taken from the 13th edition catalogue (1976)
1987 edition catalogue, listed as N.A.F-86 D Sabre from North American F-86D Sabre.

Find this kit on eBay UK.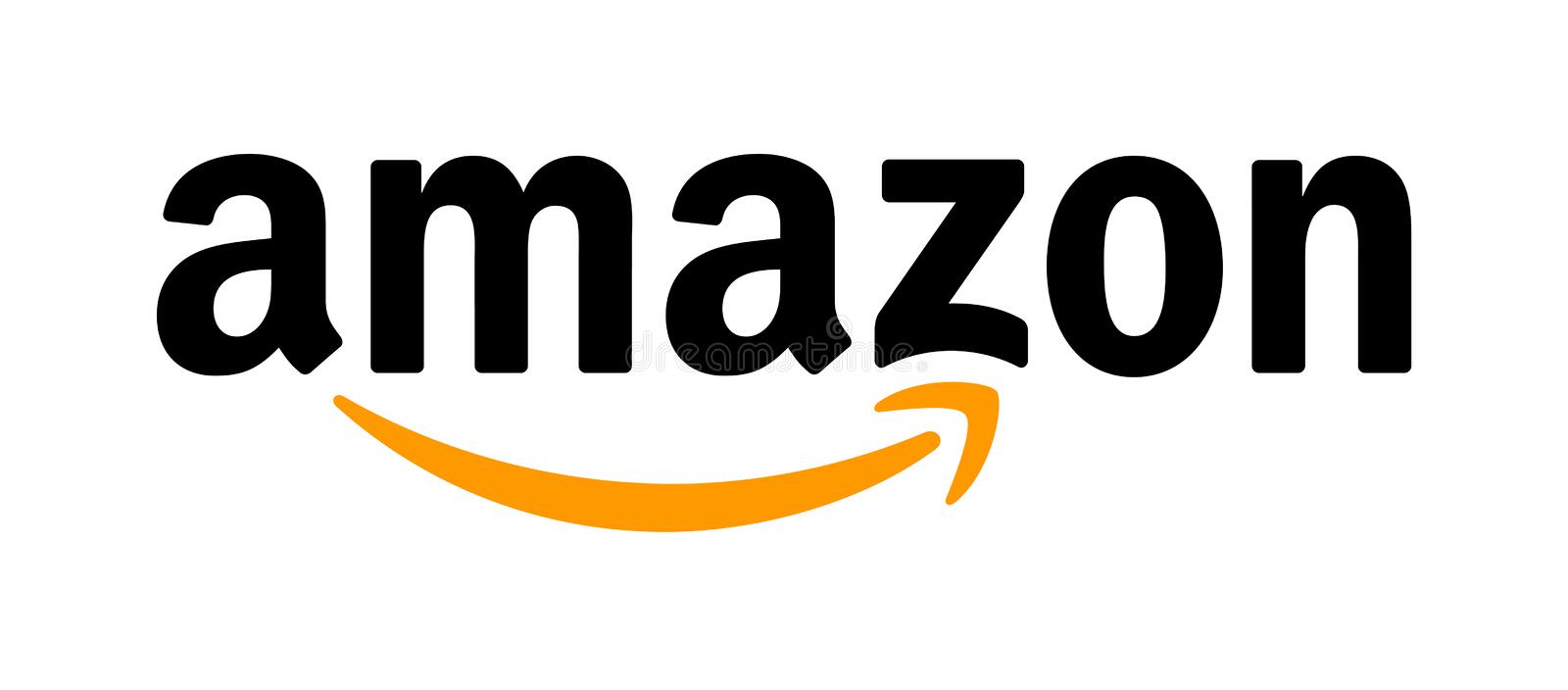 Find Airfix Model Kits on Amazon UK