A multi-role medium size single seat aircraft with variable camber delta wings. The Mirage 2000 is powered by a Snecma M53 turbofan engine, designed for high mach speed flying and armed with two 30mm internal guns. - Taken from the 1990 edition catalogue
1990 edition catalogue, recorded as a new kit.

Find this kit on eBay UK.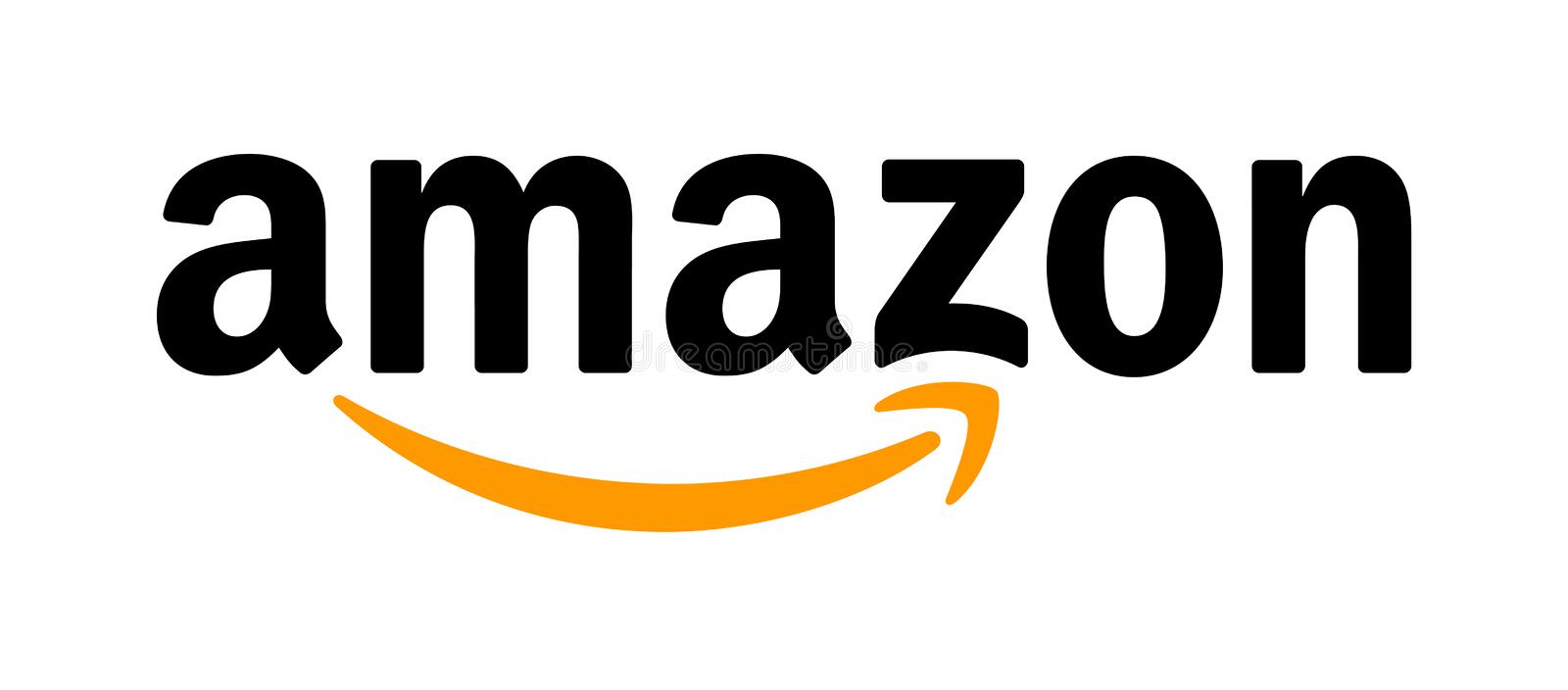 Find Airfix Model Kits on Amazon UK