A two-seat shipboard fighter, the McDonell Phantom is already serving with the U.S. Navy and Marine Corps and a version is being developed for the Royal Navy. The Phantom is one of the fastest aircraft in the world and also holds world's altitude records, yet is still capable of carrying an enormous armament load. The 57 part kit includes external fuel tanks and colourful U.S. Navy transfers. - Taken from the 4th edition catalogue (1966)
5th edition catalogue (1967), listed as McDonell F-4B Phantom from F-4B Phantom.

Find this kit on eBay UK.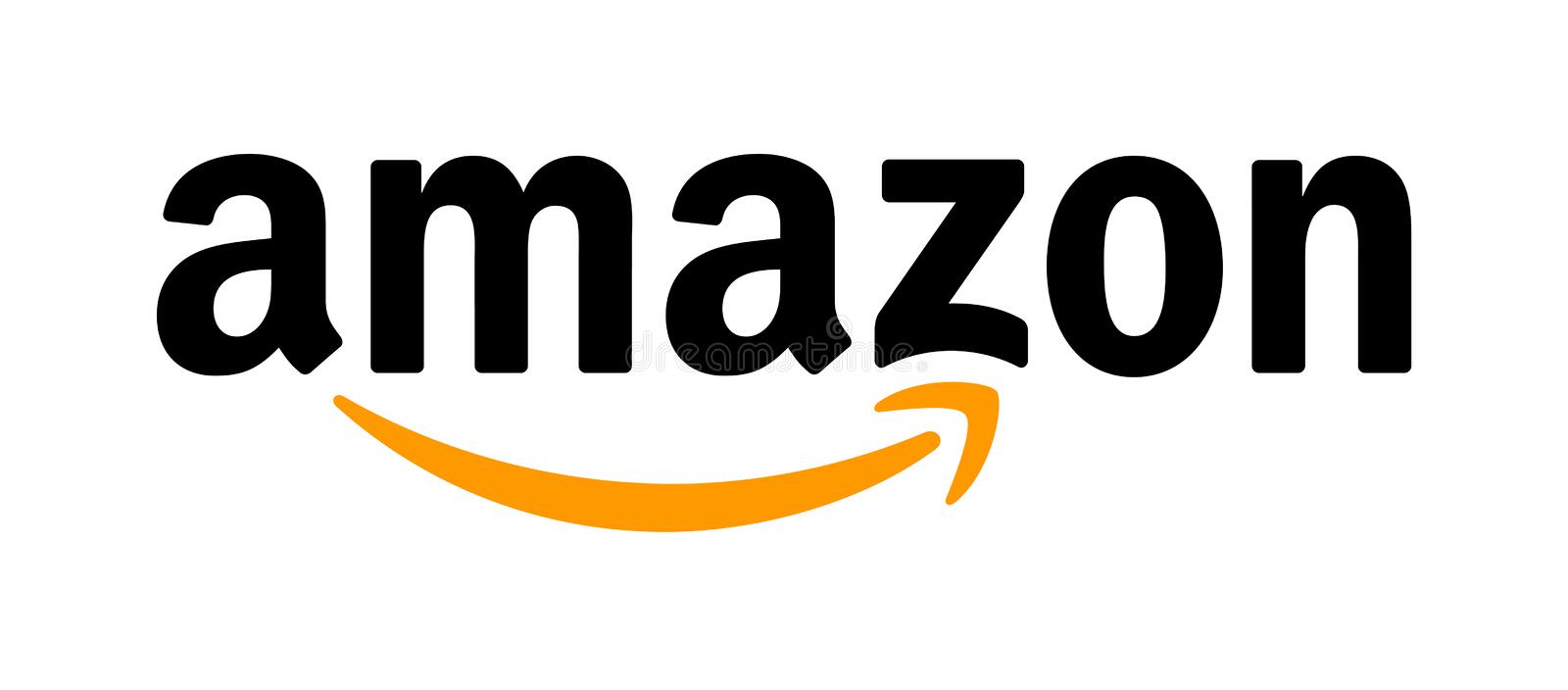 Find Airfix Model Kits on Amazon UK