Currently enjoying enormous success, the British Jetstream has been selected by the U.S.A.F. as the C-10A for use in a wide variety of roles including aeromedical and communications. - Taken from the 7th edition catalogue (1969)
1987 edition catalogue, recorded as a new kit.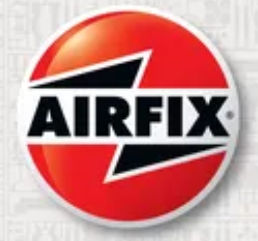 New kit available here
direct from the Airfix website.

Find this kit on eBay UK.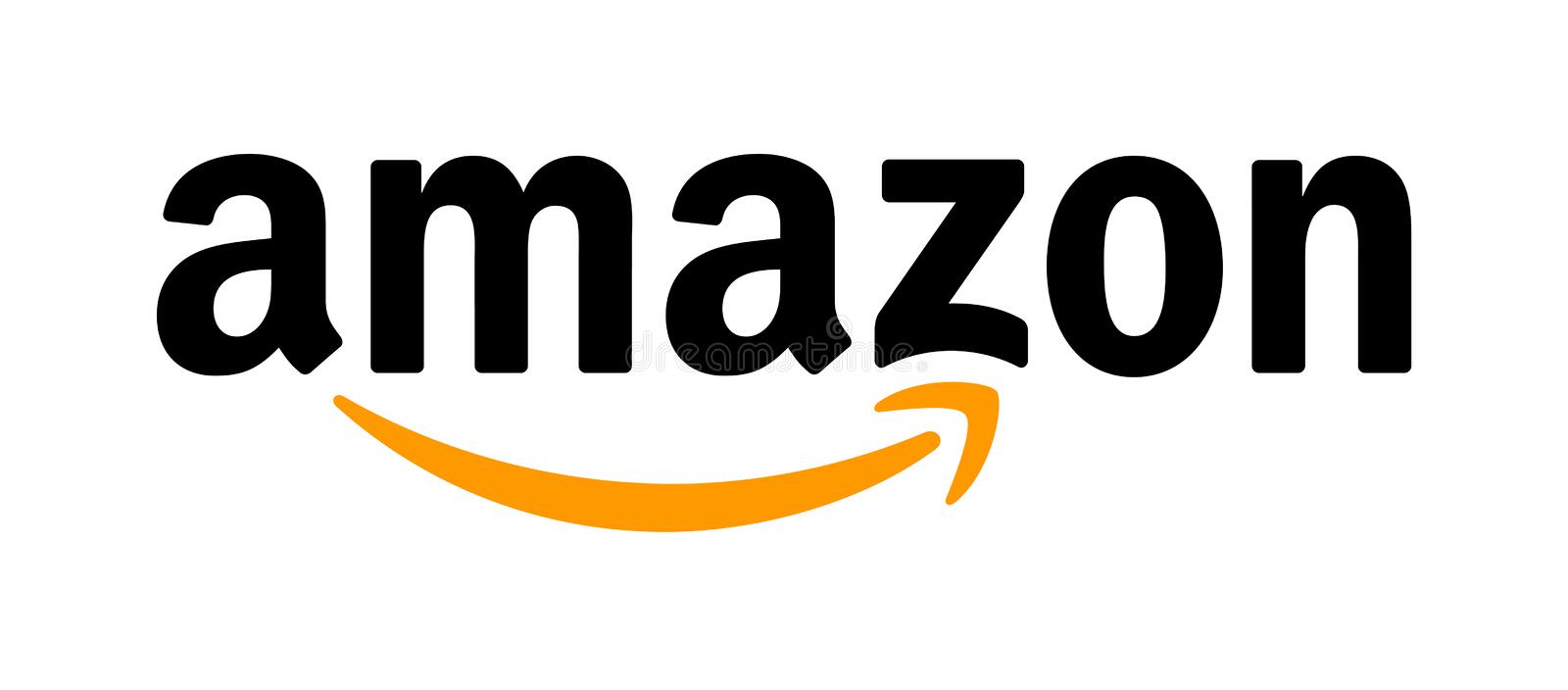 Find Airfix Model Kits on Amazon UK