Perhaps the best known make of British sports car in the 1930s was the MG. A number of different cars were produced by the company but the K3 Magnette stands out as one of the best. It claimed numerous racing successes during its life and was driven by some of the greatest racing drivers of the period. Drawn direct from one of the few surviving examples, this finely detailed model forms a fitting tribute to the car and its designers. Included in this 91-part kit is a driver and full interior detail. - Taken from the 14th edition catalogue (1977)
1988 edition catalogue, recorded as a new kit.
1988 edition catalogue, listed as part of the Historic Cars Special Editions range.
1988 edition catalogue, listed as MG Magnette 1933 from MG Magnette.

Find this kit on eBay UK.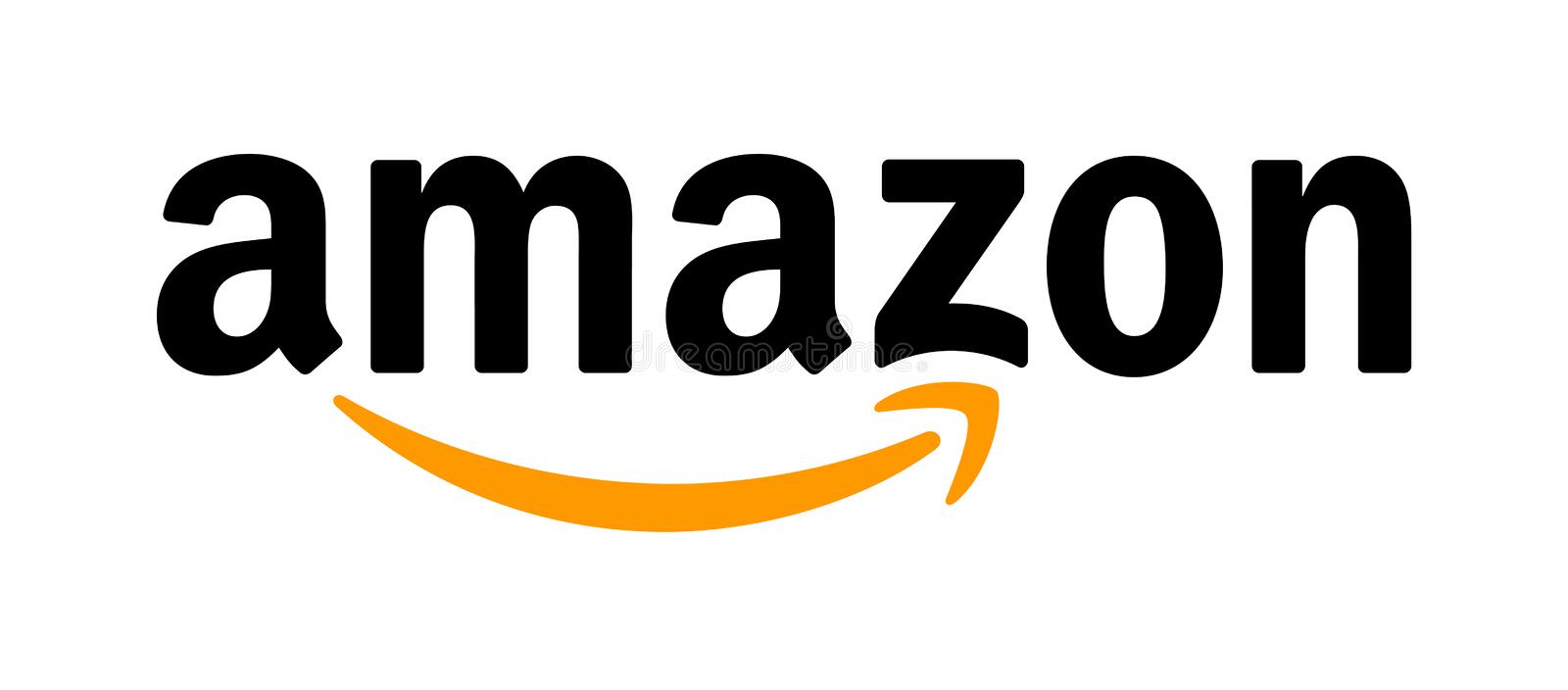 Find Airfix Model Kits on Amazon UK