Code named 'Little Nellie' the Wallis WA-116 plays a staring role when flown by James Bond in 'You Only Live Twice'. The large scale enables every detail to be included and the rocket missiles really fire. - Taken from the 6th edition catalogue (1968)
1997 edition catalogue, recorded as a new kit.

Find this kit on eBay UK.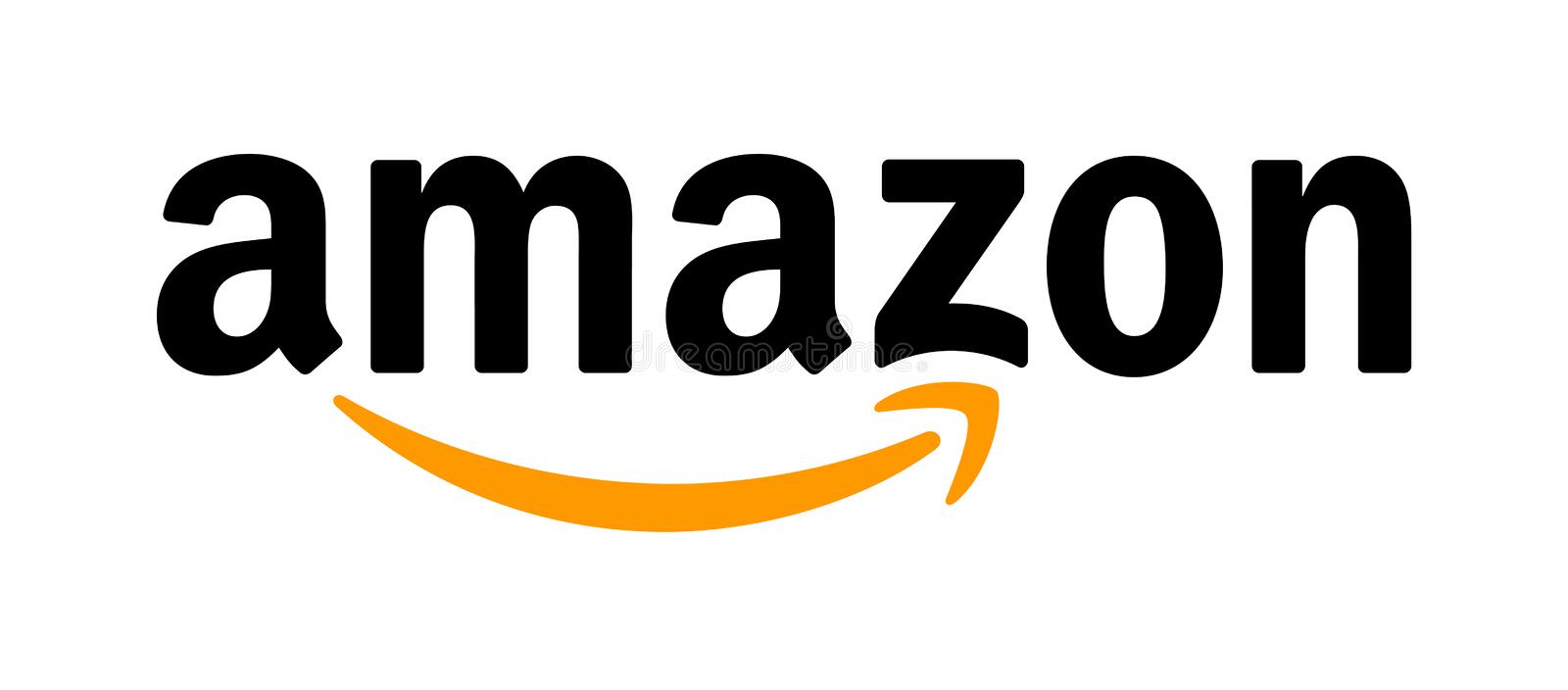 Find Airfix Model Kits on Amazon UK