Markings supplied with this kit enable it to be made up as used with No' 111 Squadron R.A.F., or a Hunter in the Swiss Air Force. In addition free-lance enthusiasts can produce models of Hunters as supplied to the Air Forces of Denmark, Iraq, India, Jordon, Lebanon, Peru and Sweden, since this aircraft is in service in all these countries. - Taken from the 1st edition catalogue (1962)
5th edition catalogue (1967), listed as Hawker 'Hunter' F.6 from Hawker Hunter F.6.
10th edition catalogue (1973), listed as Hawker Hunter F.6 from Hawker 'Hunter' F.6.

Find this kit on eBay UK.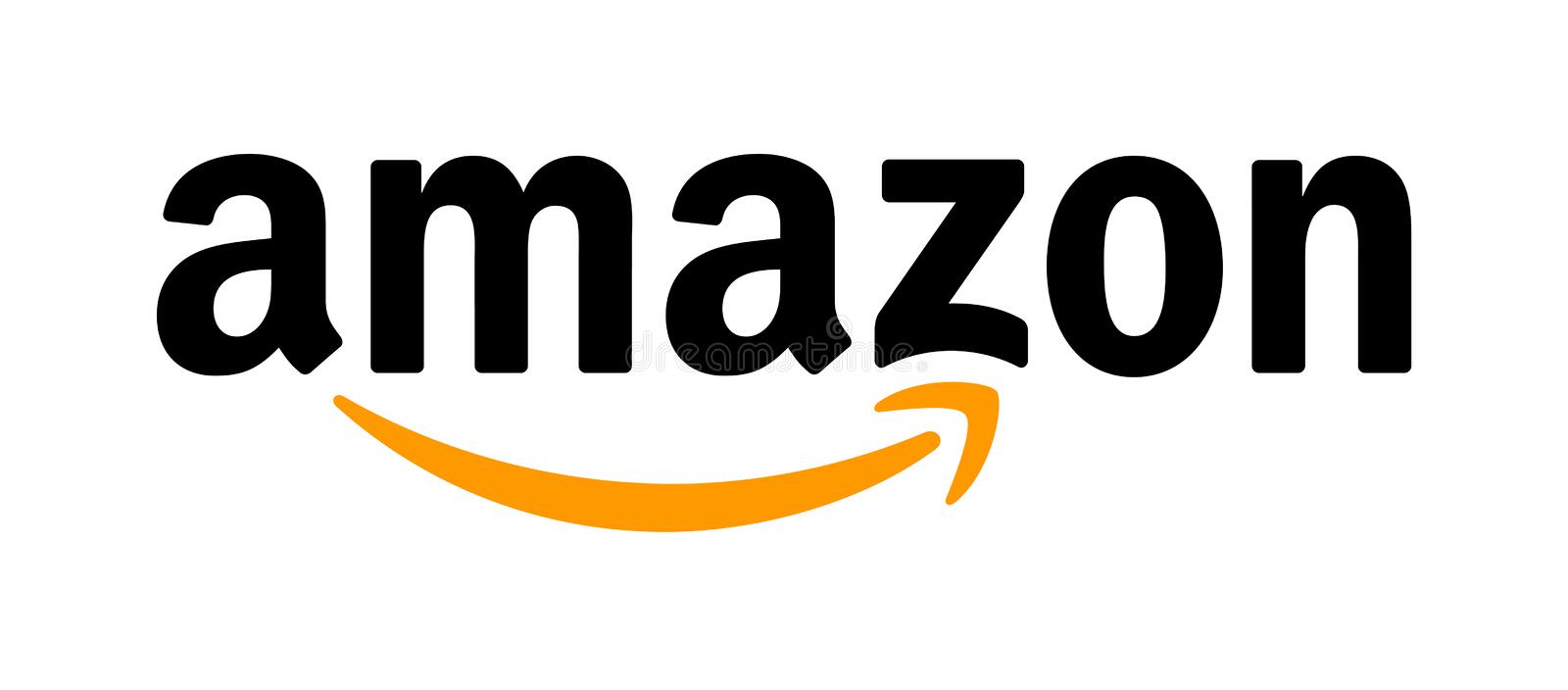 Find Airfix Model Kits on Amazon UK