The overall measurements of the model shown are, length 142mm. (5 1/2 inches), width 79mm. (3 inches), height 102mm. (4 inches). The opening doors are raised 10 mm. above ground level, allowing clearance for either scale or commercial track. Two, three or several kits will construct a larger shed and instructions are included in the kit. - Taken from the 1st edition catalogue (1962)
17th edition catalogue (1980), recorded as a Series 3 kit.

Find this kit on eBay UK.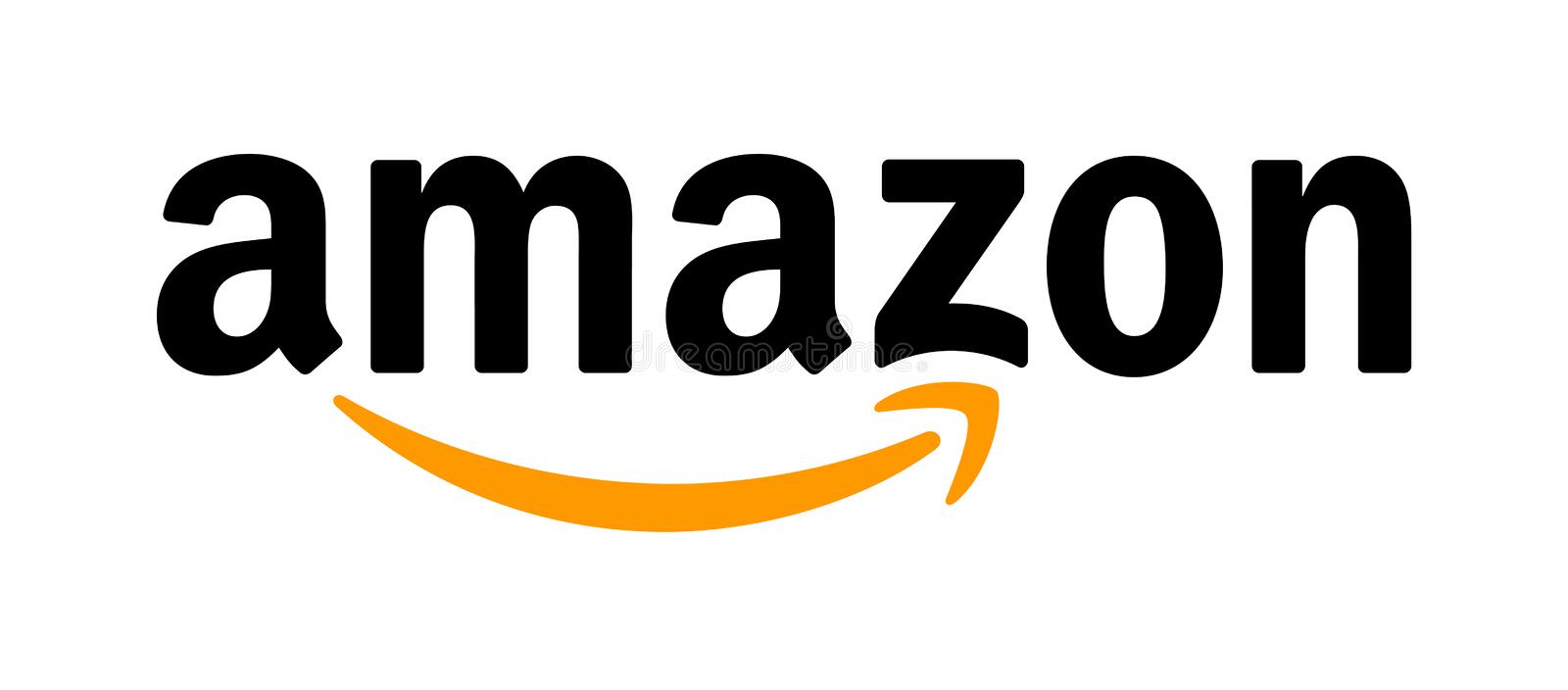 Find Airfix Model Kits on Amazon UK