When the U.S.A entered the war the Devastator was the standard torpedo bomber and player an important part in the early Pacific battles. Colourful pre-war transfers are included. - Taken from the 6th edition catalogue (1968)
1987 edition catalogue, recorded as a new kit.

Find this kit on eBay UK.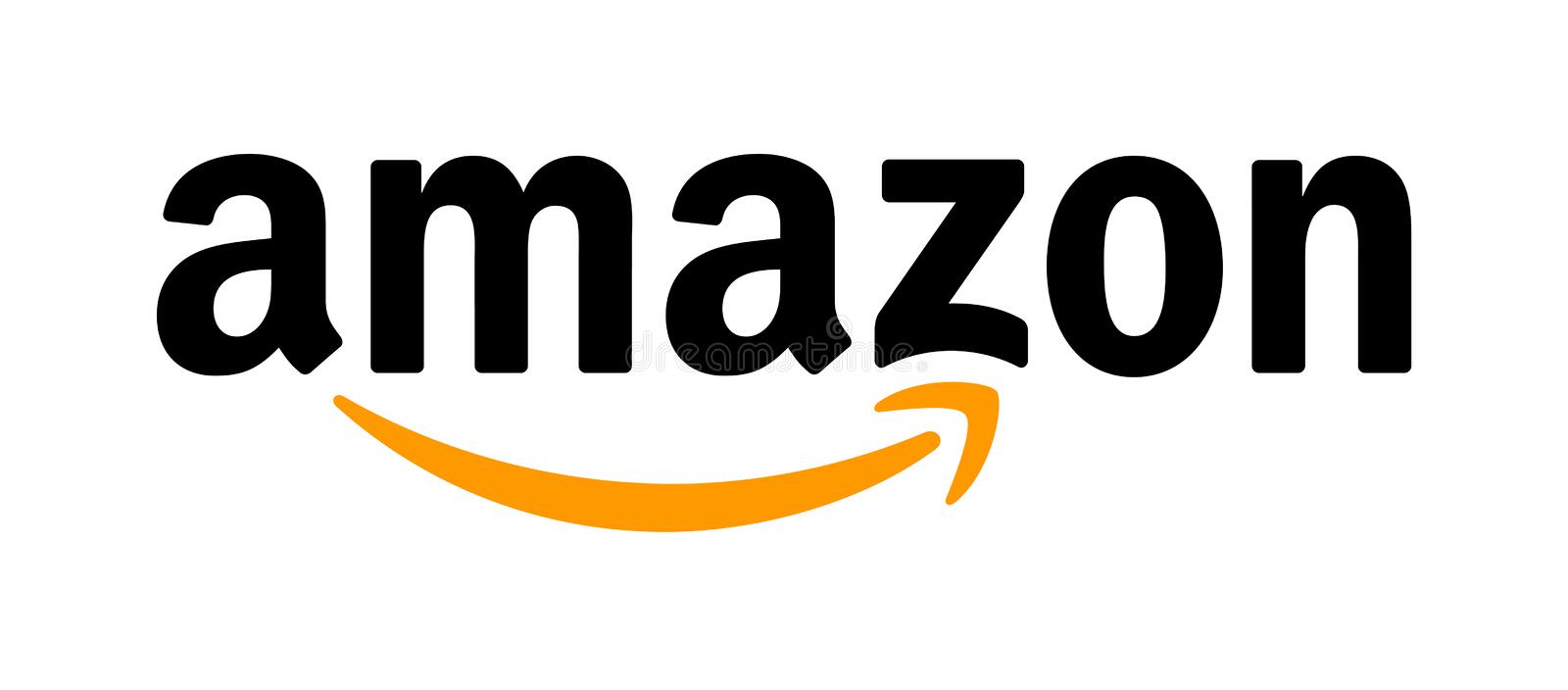 Find Airfix Model Kits on Amazon UK