Developed from the very successful Cessna Super Skymaster, the unusual 'push and pull' 0-2 is being produced for the U.S.A.F. for forward air control and observation duties. It can be equipped to carry weapons and these are included in this kit. - Taken from the 7th edition catalogue (1969)
1987 edition catalogue, recorded as a new kit.

Find this kit on eBay UK.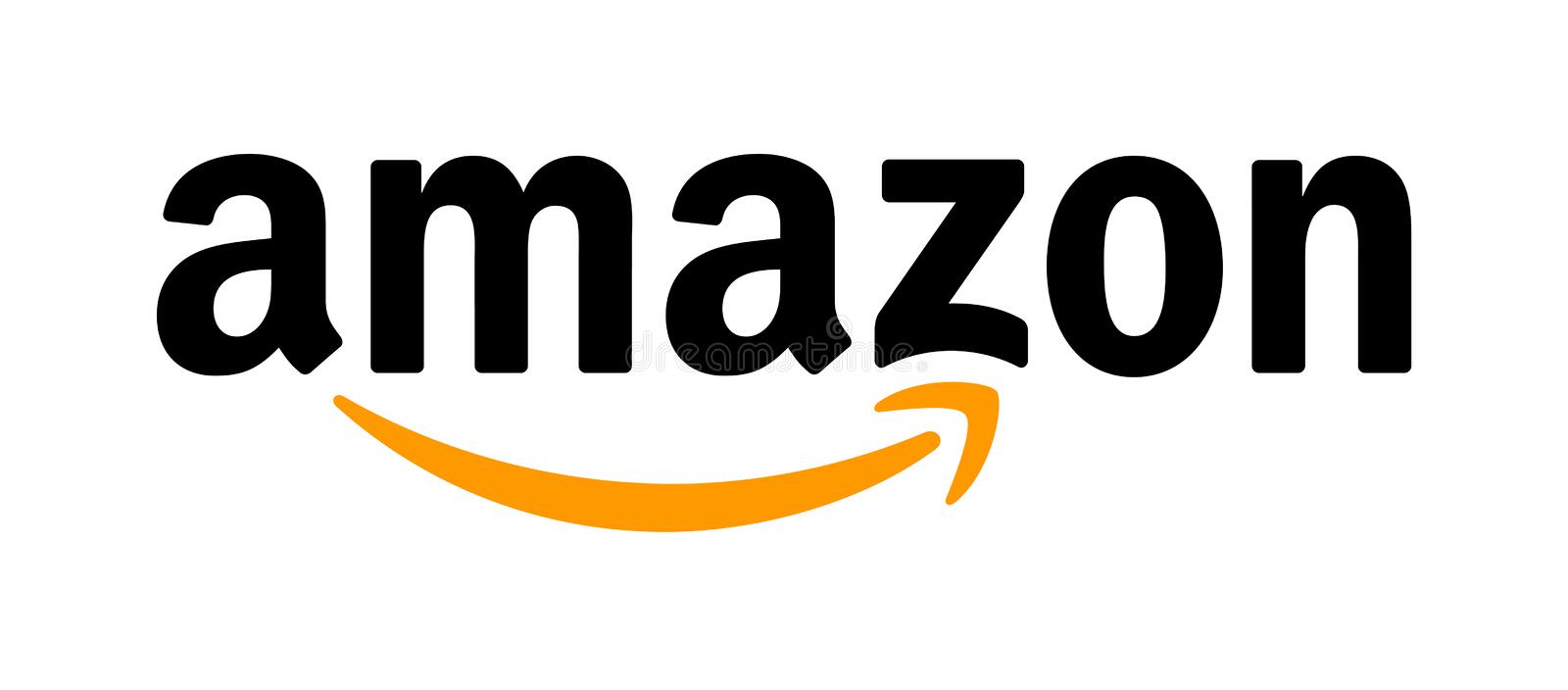 Find Airfix Model Kits on Amazon UK