The largest turbo-electric passenger liner ever built in Britain has been described as "The ship that shapes the future". This description could also well apply to this new Construction kit by Airfix which produces a fully detailed 16 1/2 inch model of this modern passenger liner. When the eighty-six parts of this kit have been carefully assembled and painted you will have a model you can be proud of because it really will look "just like the real thing". - Taken from the 1st edition catalogue (1962)
3rd edition catalogue (1964), listed as S.S. Canberra from Canberra.
13th edition catalogue (1976), listed as SS 'Canberra' from S.S. Canberra.
1998 edition catalogue, recorded as a new kit.
1998 edition catalogue, listed as SS Canberra from SS 'Canberra'.

Find this kit on eBay UK.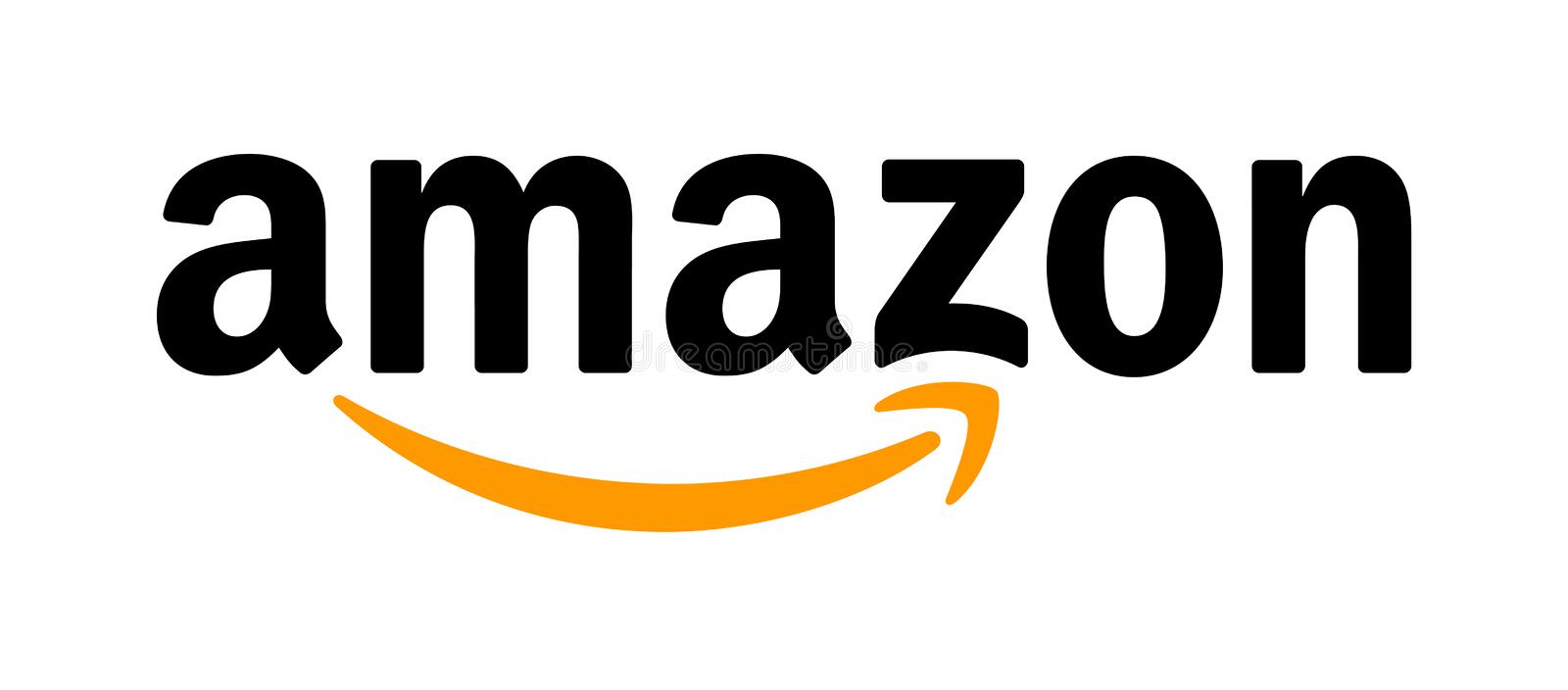 Find Airfix Model Kits on Amazon UK