A snap-together typical Wall Fort of Roman times in Britain. Set is complete with over 90 00/H0 scale figures of Romans and Britons to make up battle scenes between these two very warlike opponents. - Taken from the 7th edition catalogue (1969)
1993 edition catalogue, listed as Roman Fort from Caesar's Gate Set.

Find this kit on eBay UK.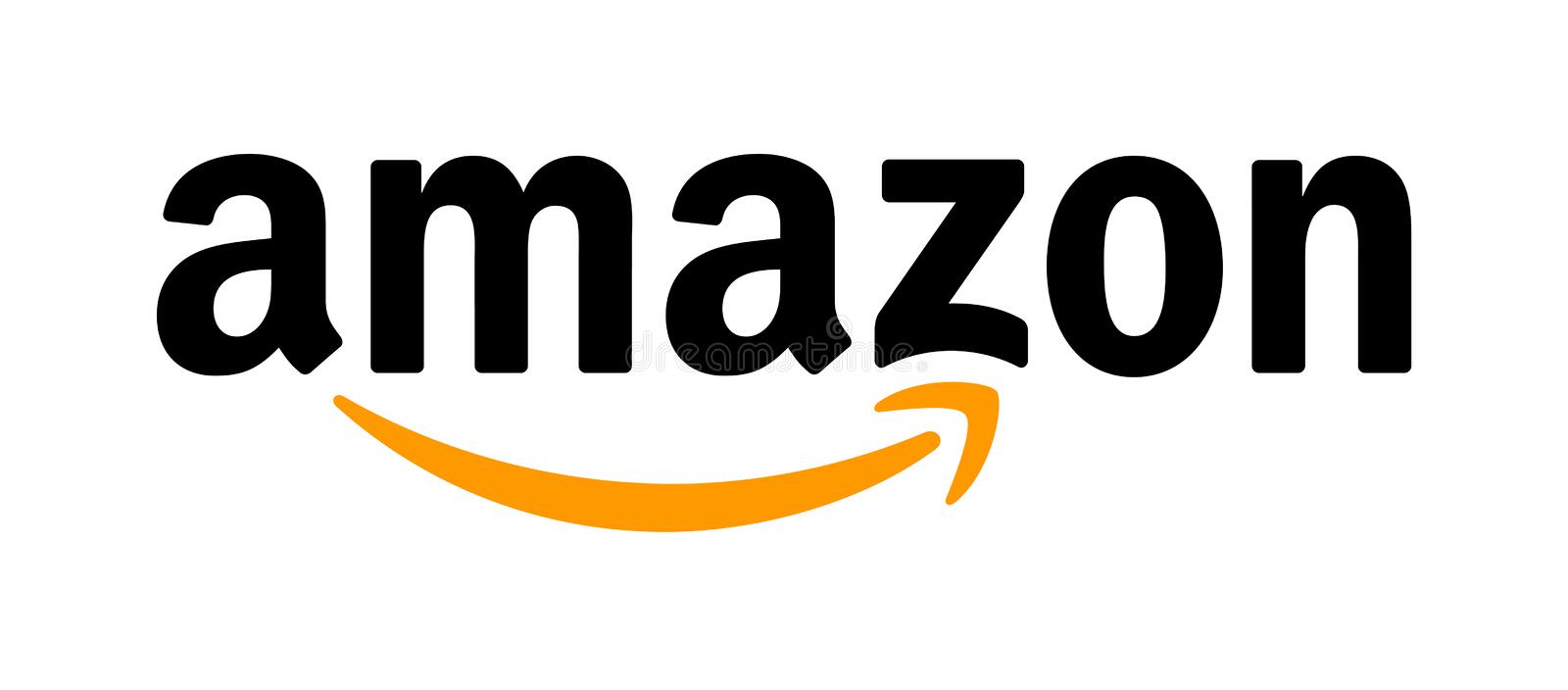 Find Airfix Model Kits on Amazon UK