Over 140 pieces comprising snap-together fort, U.S. Cavalry, Wagon Train and Indians. Figures can be painted to make up colourful battle scenes of the old Wild West. Fort and figures available separately. - Taken from the 6th edition catalogue (1968)
7th edition catalogue (1969), listed as Wild West Fort Set from Wild West Fort.
1993 edition catalogue, listed as Fort Apache from Wild West Fort Set.

Find this kit on eBay UK.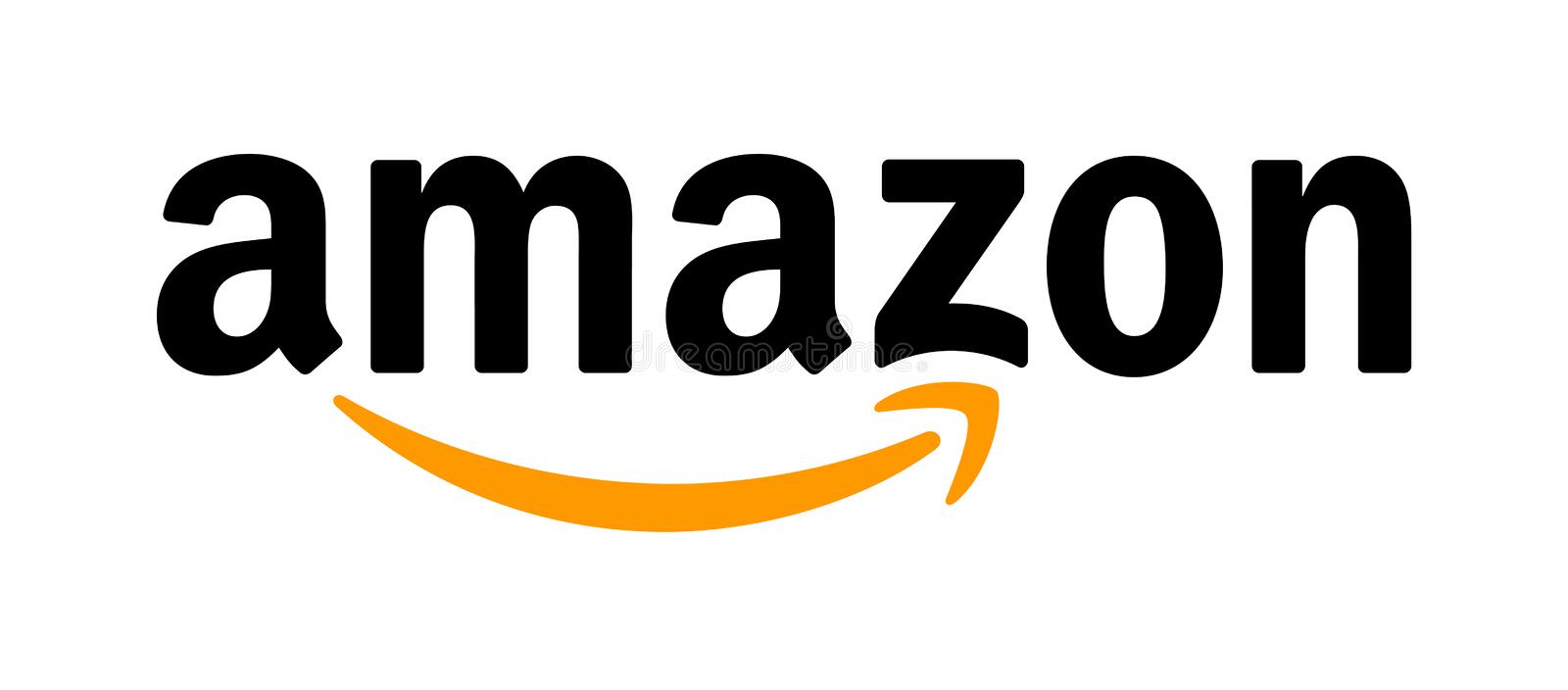 Find Airfix Model Kits on Amazon UK