This is the first mounted figure, a 10th Hussar in the colourful uniform and equipment of the Waterloo period, complete with sword and carbine. - Taken from the 8th edition catalogue (1970)
9th edition catalogue (1971), recorded as a Series 2 kit.
13th edition catalogue (1976), listed as British Hussar 1815 from British Hussar.

Find this kit on eBay UK.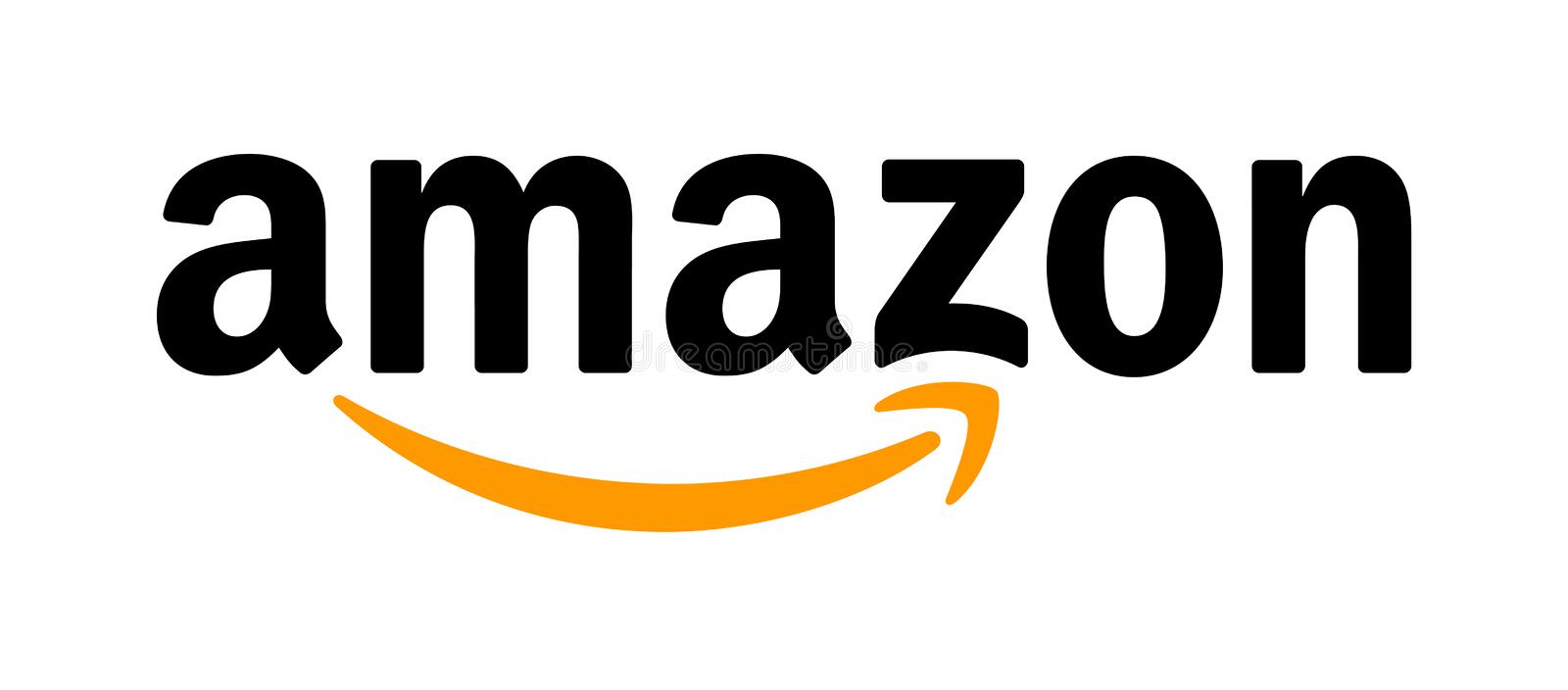 Find Airfix Model Kits on Amazon UK