Sea Knights are flown by the US Navy for the vertical replenishment of ships at sea and by the US Marine Corps for assault and utility duties. This kit features an opening rear door, moveable rotors and USN markings. - Taken from the 15th edition catalogue (1978)
1981 edition catalogue, recorded as a Snap n Glue kit.

Find this kit on eBay UK.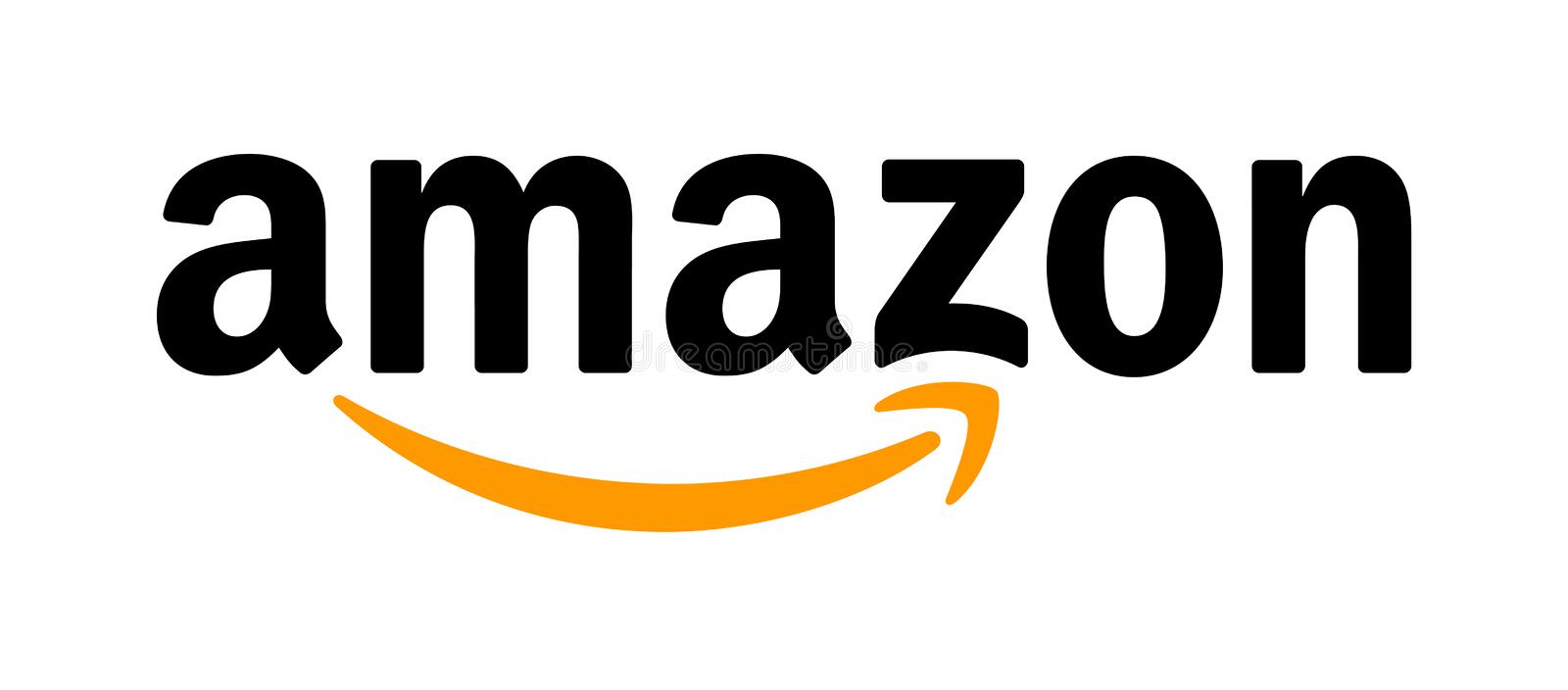 Find Airfix Model Kits on Amazon UK