A snap-together model of a typical gun emplacement as used during World War II. This item sets the scene for the British Paratroopers who are making an aerial assault on the German Infantry in their Beachhead position. - Taken from the 7th edition catalogue (1969)
13th edition catalogue (1976), listed as Beachead Set from Beachead.
1994 edition catalogue, recorded as a new kit.
1994 edition catalogue, listed as Gun Emplacement from Beachead Set.

Find this kit on eBay UK.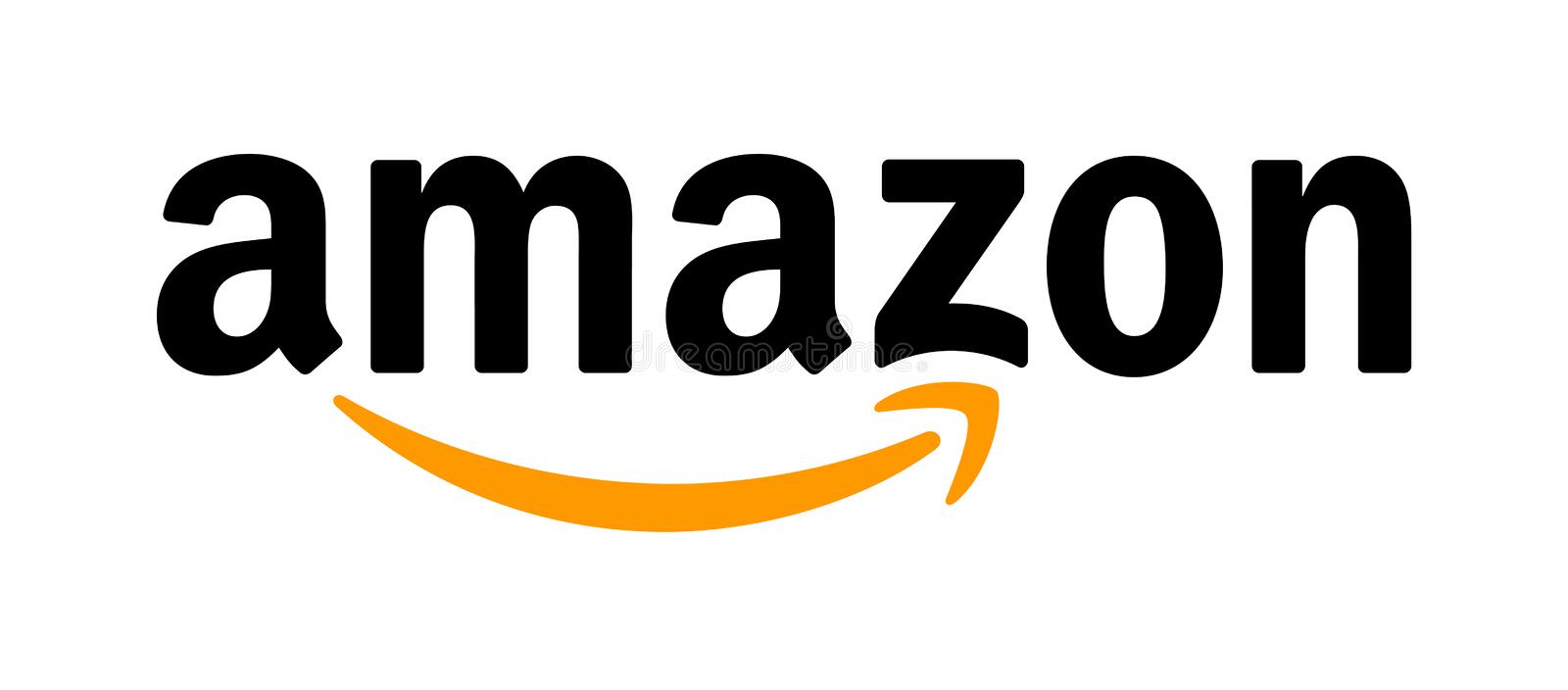 Find Airfix Model Kits on Amazon UK