With its armament of eight Browning .303 inch machine guns in three turrets and ability to carry a 'blockbuster' - a 22,000 lb. bomb - the Lancaster was the most famous R.A.F. bomber during the last war. This superb Airfix Construction kit captures its exciting design. The 76 individual parts produce a model with a 17 inch wing span, operating turrets, machine guns, full undercarrige sculptured crew figures. This particular model is of "G for Gearge" aircraft, as flown by 460 Squadron of the Royal Ausralian Air Force. - Taken from the 1st edition catalogue (1962)
5th edition catalogue (1967), listed as Avro 'Lancaster' B I from Avro Lancaster B.1.
9th edition catalogue (1971), listed as Avro 'Lancaster' B1 from Avro 'Lancaster' B I.
10th edition catalogue (1973), listed as Avro Lancaster B.1 from Avro 'Lancaster' B1.

Find this kit on eBay UK.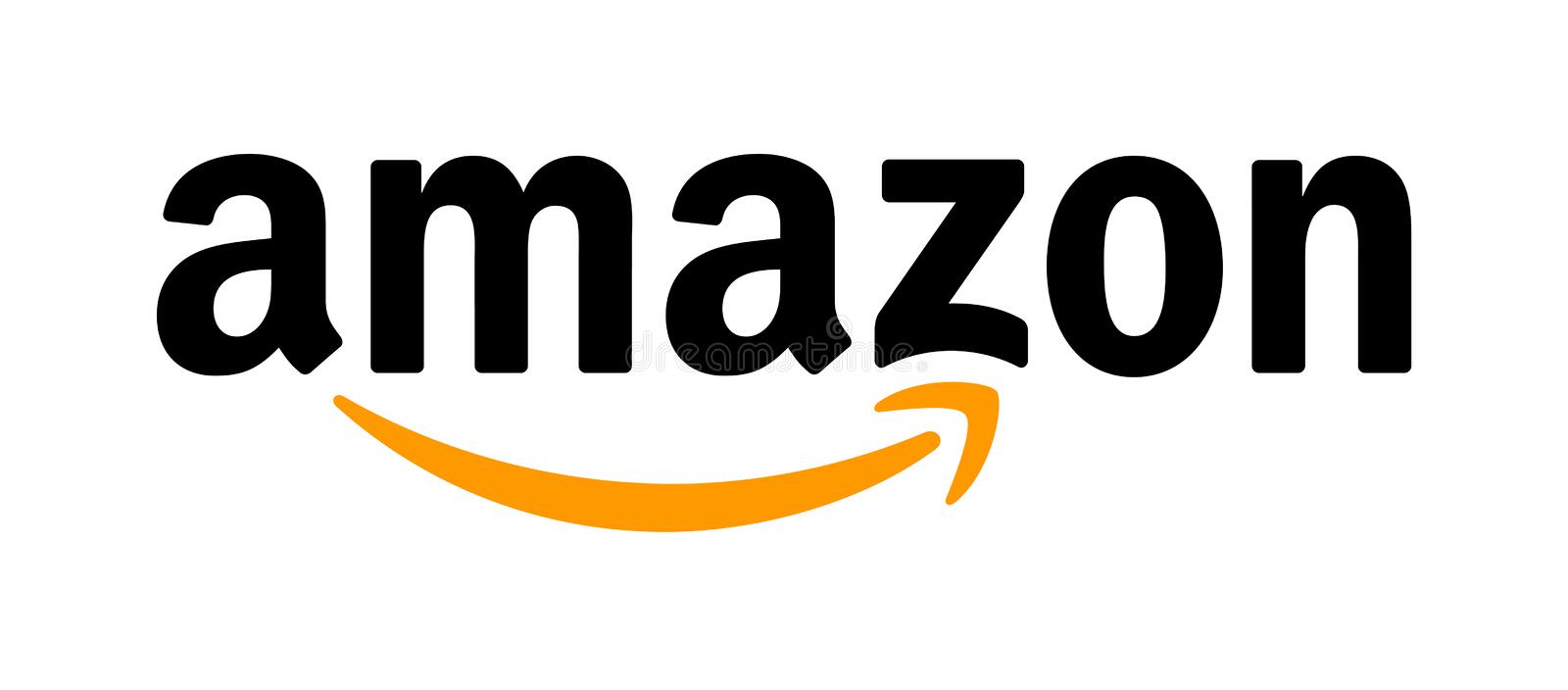 Find Airfix Model Kits on Amazon UK