A series of large scale (1/32nd) soldiers from Airfix. Each set contains soldiers in various combat positions. Because of the large scale there is a wealth of detail on these models. Each one can be painted to your own specifications for extra realism. - Taken from the 9th edition catalogue (1971)
12th edition catalogue (1975), listed as Australian Infantry from Australian Soldiers.
The Military Series of 32nd scale figures is now available in 'Super' packs containing an average of 29 figures, or the new 'Standard' packs of 14 figures. - Taken from the 15th edition catalogue (1978)
Super - 51458-3
Standard - 51558-2
1982 edition catalogue, only the standard set, 51558-2 is listed.

Find this kit on eBay UK.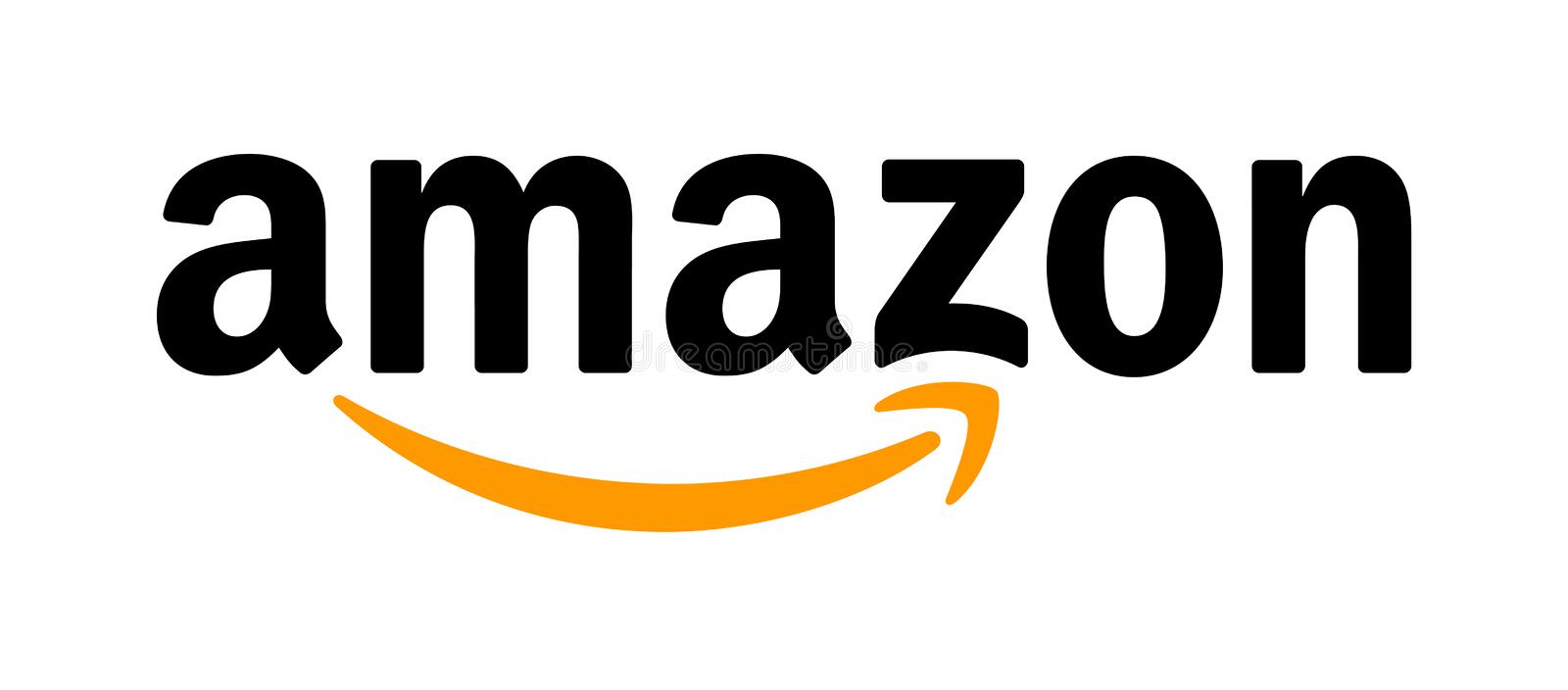 Find Airfix Model Kits on Amazon UK