The military version of the civil "B" type bus won fame in Flanders in the First World War and the model built from this highly detailed kit is accurate in every way. It includes the boarded up windows, an army driver, officer and other rank passengers and is complete even to the separate pick and shovel, rifles and discarded packs. - Taken from the 4th edition catalogue (1966)
6th edition catalogue (1968), listed as 1914 'Old Bill Bus' from 1914 "Old Bill" Bus.

Find this kit on eBay UK.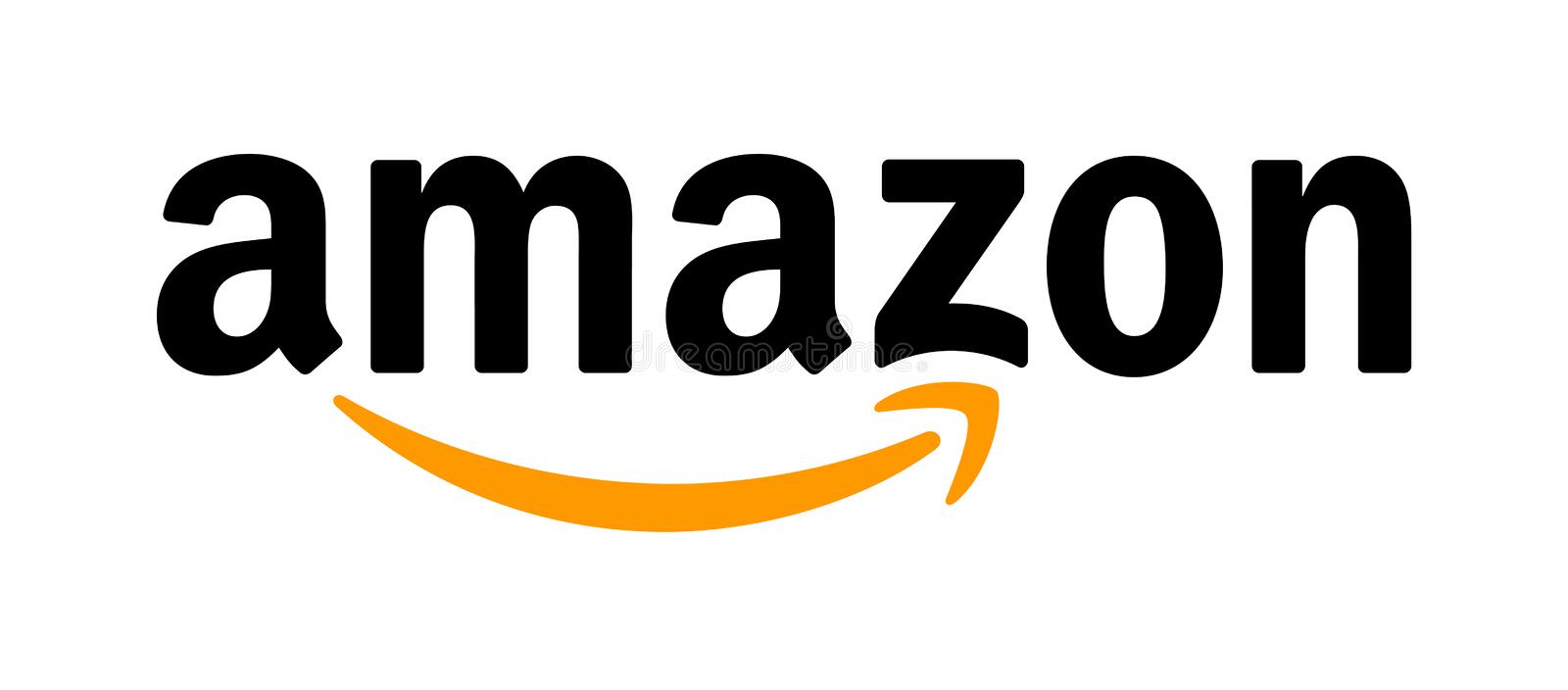 Find Airfix Model Kits on Amazon UK