This magnificent kit is a true 1/32nd scale of the original vehicle which is still maintained in perfect working order by the manufacturers. It's a 144-part kit making a detailed model with complete chassis, engine, gearboxes, pumps, removable bonnet and detachable body. Separate wheeled escape unit has operating extension ladder. - Taken from the 3rd edition catalogue (1964)
6th edition catalogue (1968), listed as 1914 Dennis Fire Engine from Dennis Fire Engine (1914).
1984 edition catalogue, listed as Dennis Fire Engine from 1914 Dennis Fire Engine.
1990 edition catalogue, recorded as a new kit.

Find this kit on eBay UK.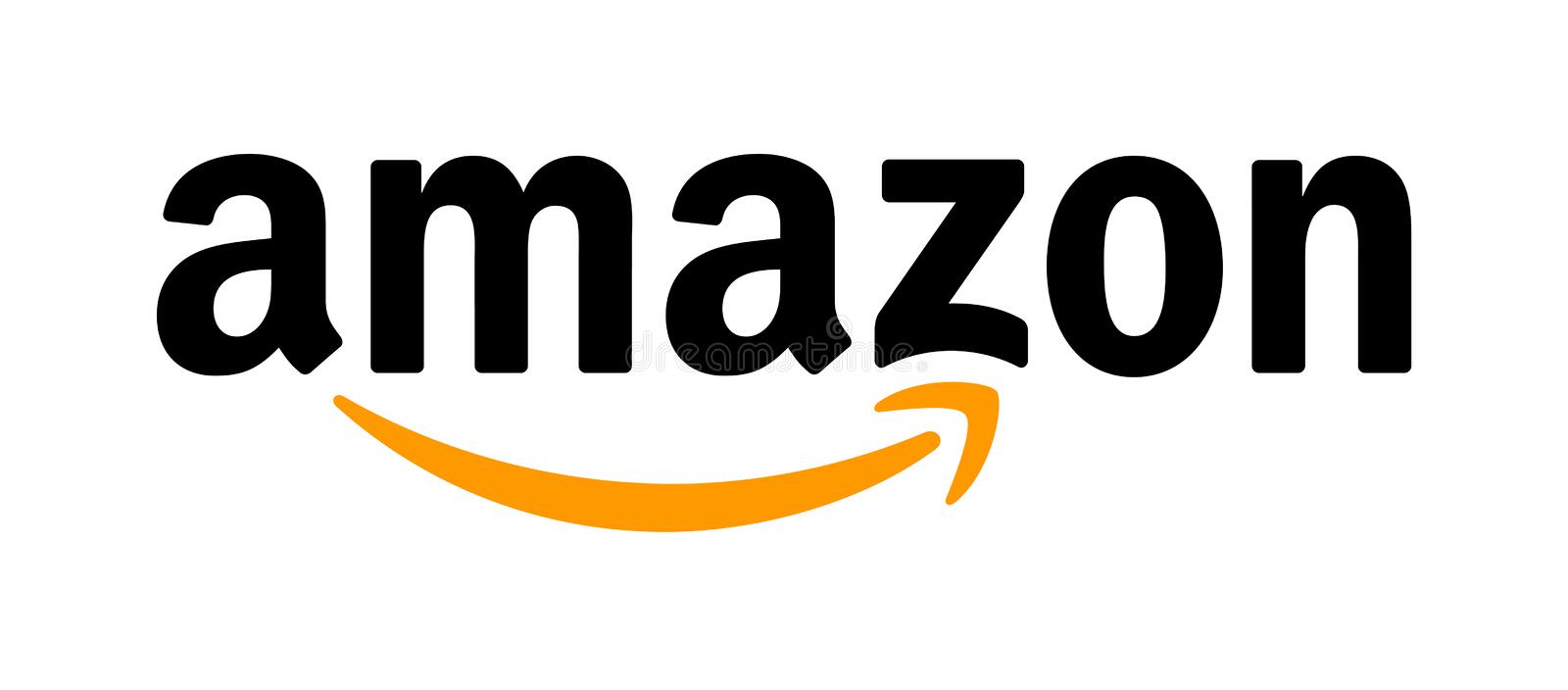 Find Airfix Model Kits on Amazon UK