This plane was the Russian single seat fighter developed specifically for low level and ground attack missions during the WWII. It was shown to be extremely successful in combat. This version was flown by General Georgi N Zakharov between 1943 and 1945. - Taken from the 1992 edition catalogue
1990 edition catalogue, recorded as a new kit.

Find this kit on eBay UK.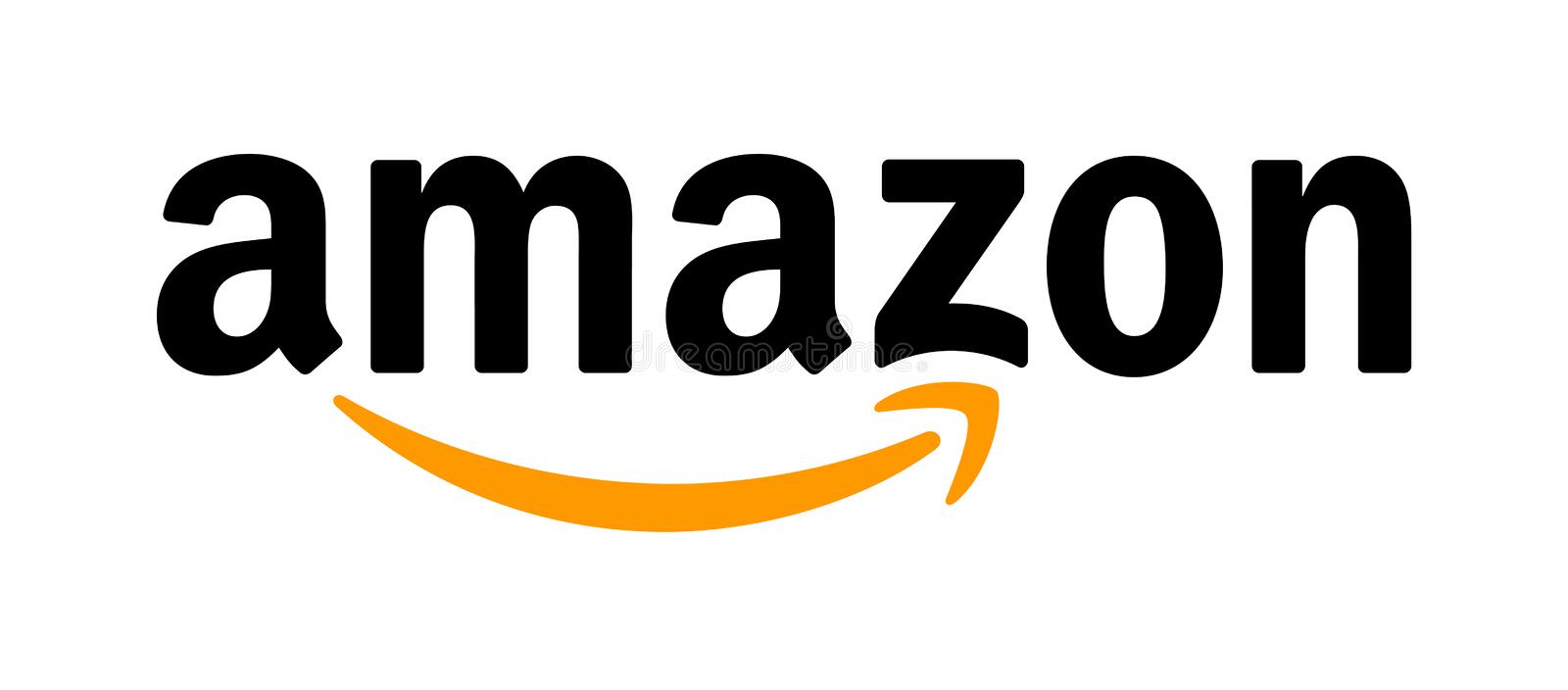 Find Airfix Model Kits on Amazon UK