Based on the aircraft flown by Commander David McCampbell, the US Navy's top scoring ace, with a total of 34 aerial victories - seven of them on the 18th and 20th June, 1944, during the famous 'Marianas Turkey Shoot' in the Battle of the Philippine Sea. - Taken from the 1990 edition catalogue
1989 edition catalogue, recorded as a new kit.
1989 edition catalogue, listed as part of the World War II Aircraft of the Aces Special Editions range.

Find this kit on eBay UK.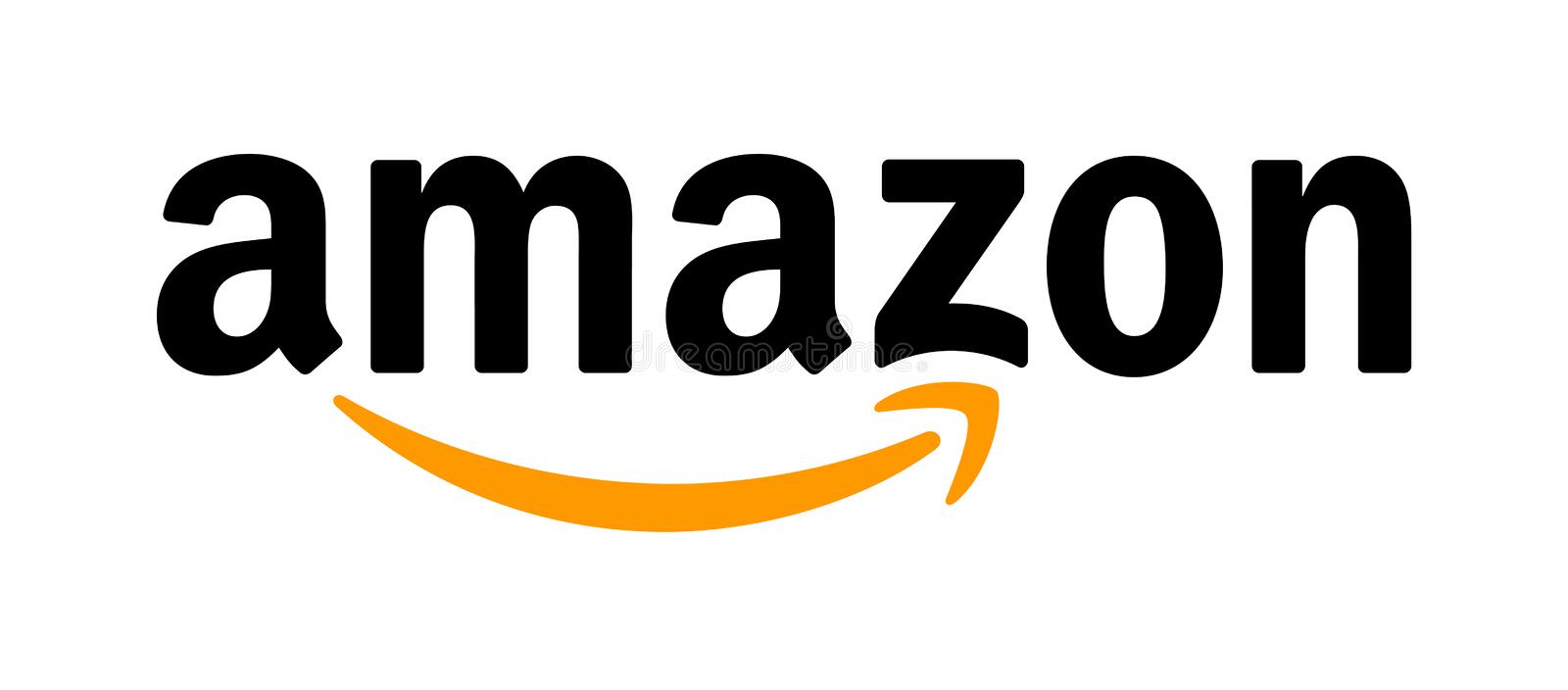 Find Airfix Model Kits on Amazon UK