Full play value, great excitement and hours of enjoyment are the features of these pocket money packs of soliers. With 14 figures in every pack, in varied poses, every one depicts an action position so that you can create realistic situations. Ideal for the wargamer, many of these packs remain unpainted and are used as pieces in games or as representations of whole armies. Yet this range has been designed and produced to high standards of accuracy in the depiction of figure proportions, costume detail, arms and equipment. When painted they resault in colourful and authentic representations covering a wide range of historical and contemporary types. - Taken from the 1982 edition catalogue
1983 edition catalogue, listed as WW2 British Infantry from WW 2 British Infantry.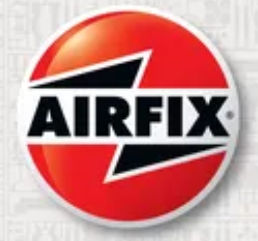 New kit available here
direct from the Airfix website.

Find this kit on eBay UK.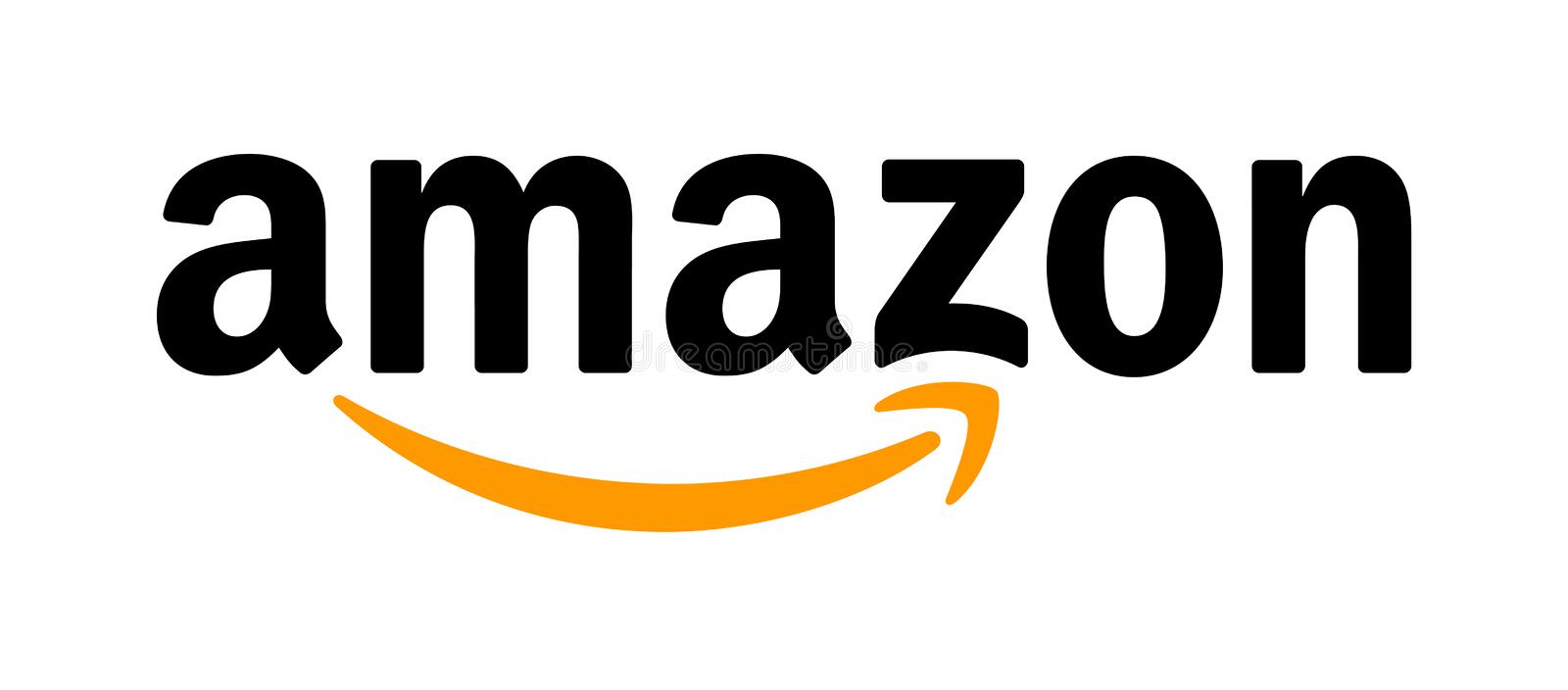 Find Airfix Model Kits on Amazon UK