Currently serving with military and civil operators throughout the world, the Vertol 107 is a compact twin turbine helicopter with an extremely high performance. The 55 parts of this kit build up into a model of the Royal Swedish Navy version and feature an operating rear ramp and detachable fuel tank/floats. - Taken from the 4th edition catalogue (1966)
14th edition catalogue (1977), listed as Vertol 107-11 from Vertol 107-II.

Find this kit on eBay UK.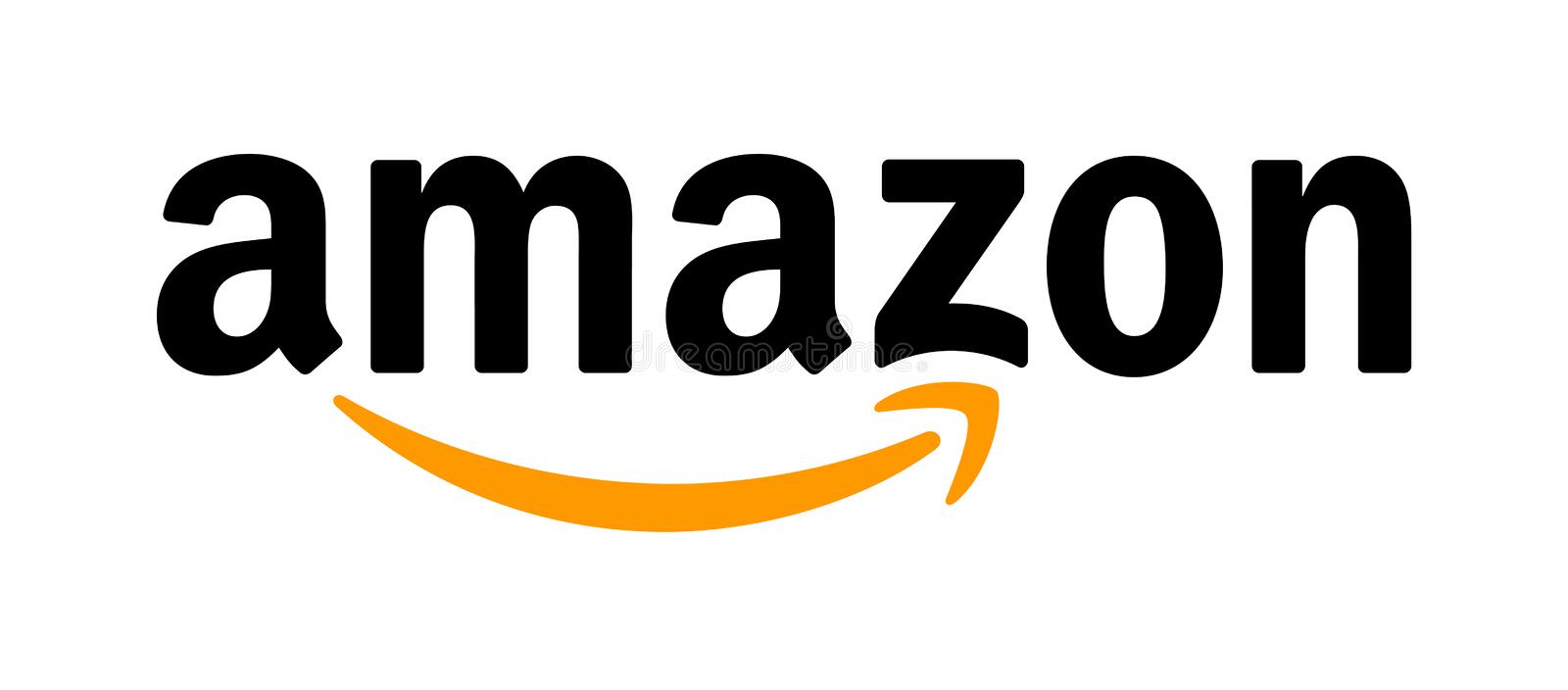 Find Airfix Model Kits on Amazon UK