The "Mig-28s" that flew at the start and again at the end of the first Top Gun movie were actually Northrop F-5E Tigers flown by the U.S. Navy's Aggressor Squadrons. These fictitious hostiles were finally defeated by the triumphant Top Gun aces at the end of the film, albeit after one loss during the dogfight.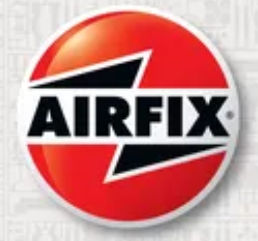 New kit available here, direct from the Airfix website.

Find this kit on eBay UK.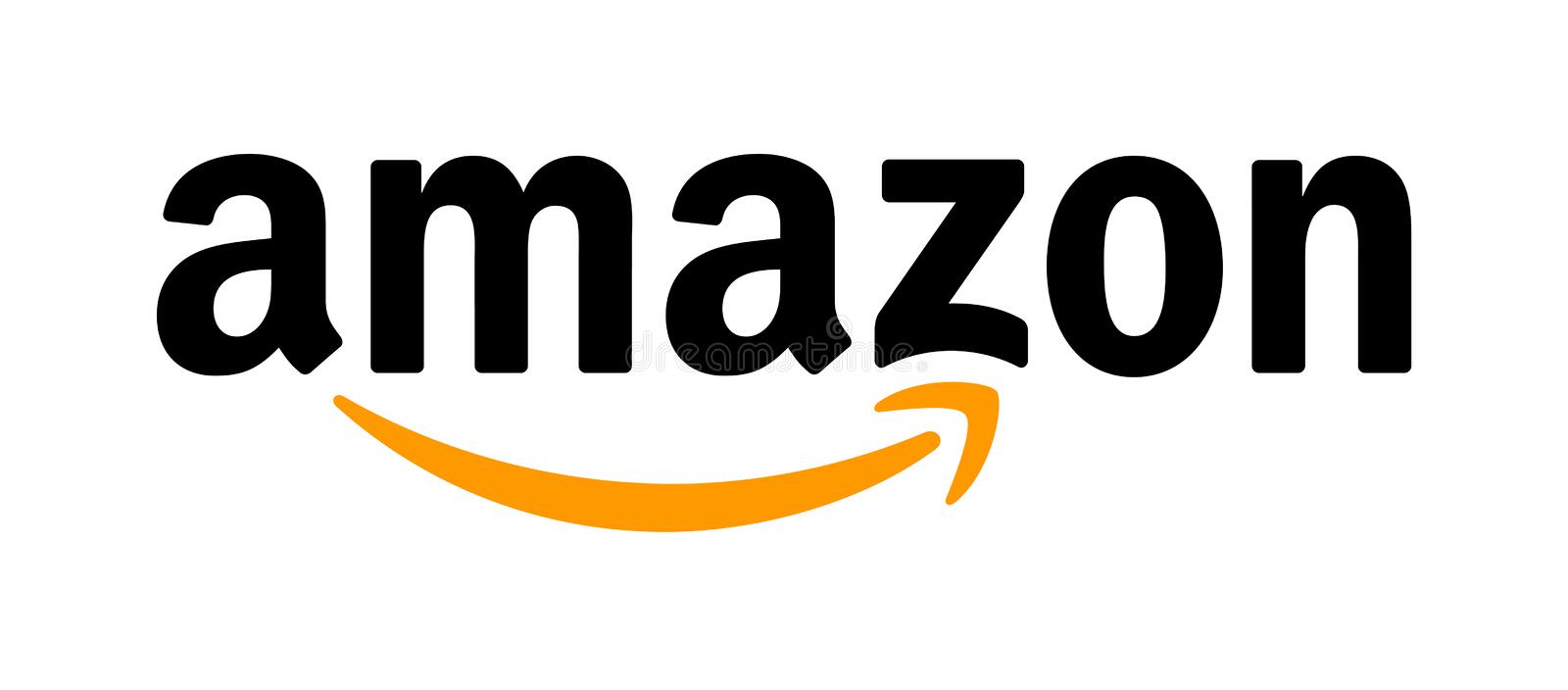 Find Airfix Model Kits on Amazon UK