Wing Commander J.E. 'Johnny' Johnson flew this model to 18 victories in 1943, whilst stationed at Kenley. During his successful flying career he received both the DSO and DFC awards. - Taken from the 1992 edition catalogue
1988 edition catalogue, listed as part of the World War II Aircraft of the Aces Special Editions range.
1999 edition catalogue, listed as Supermarine Spitfire MkIX from Supermarine Spitfire MK IX.

Find this kit on eBay UK.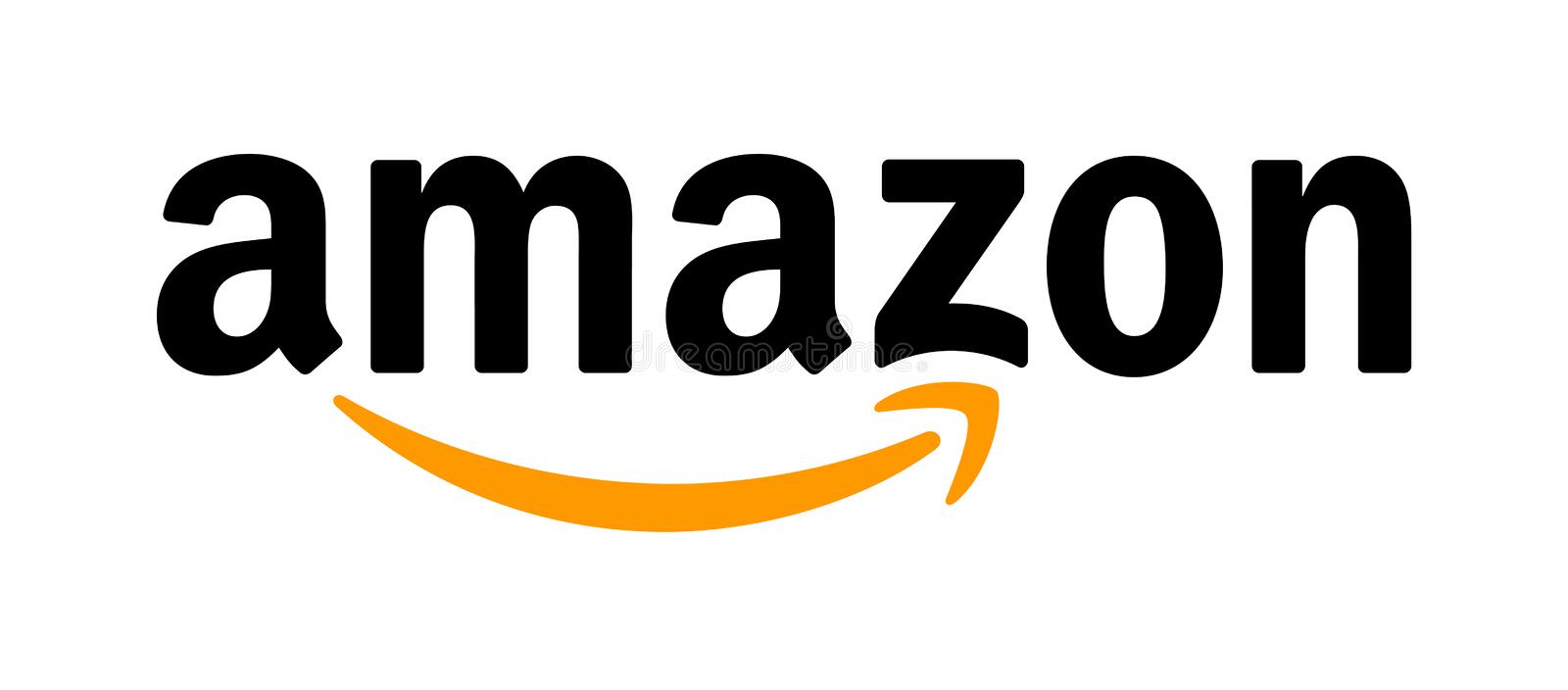 Find Airfix Model Kits on Amazon UK