The fabulous Shelby 427 Cobra was the fastest American production car ever built. Powered by the massive 427 inch Ford engine, this rocket-on-wheels was the last of its breed of all-out speed machines. Duplicated from its wide Blue-streak tyres and detailed chassis and suspension, to the monster 427 engine and racing cockpit, this 1/16th scale kit has optional parts which include a choice of wheels, side pipes, roll bar, removeable soft top and Weber carburettor or dual quad set up. The working features include steering and opening bonnet and doors. Moulded in blue and black this is one of the dream machines for anyone who appreciates high performance cars. Build the legendary Cobra and you'll be proud to display this fine kit. It may be the only time you'll see one standing still. - Taken from the 1982 edition catalogue
1985 edition catalogue, listed as Shelby Cobra from Shelby 427 Cobra.

Find this kit on eBay UK.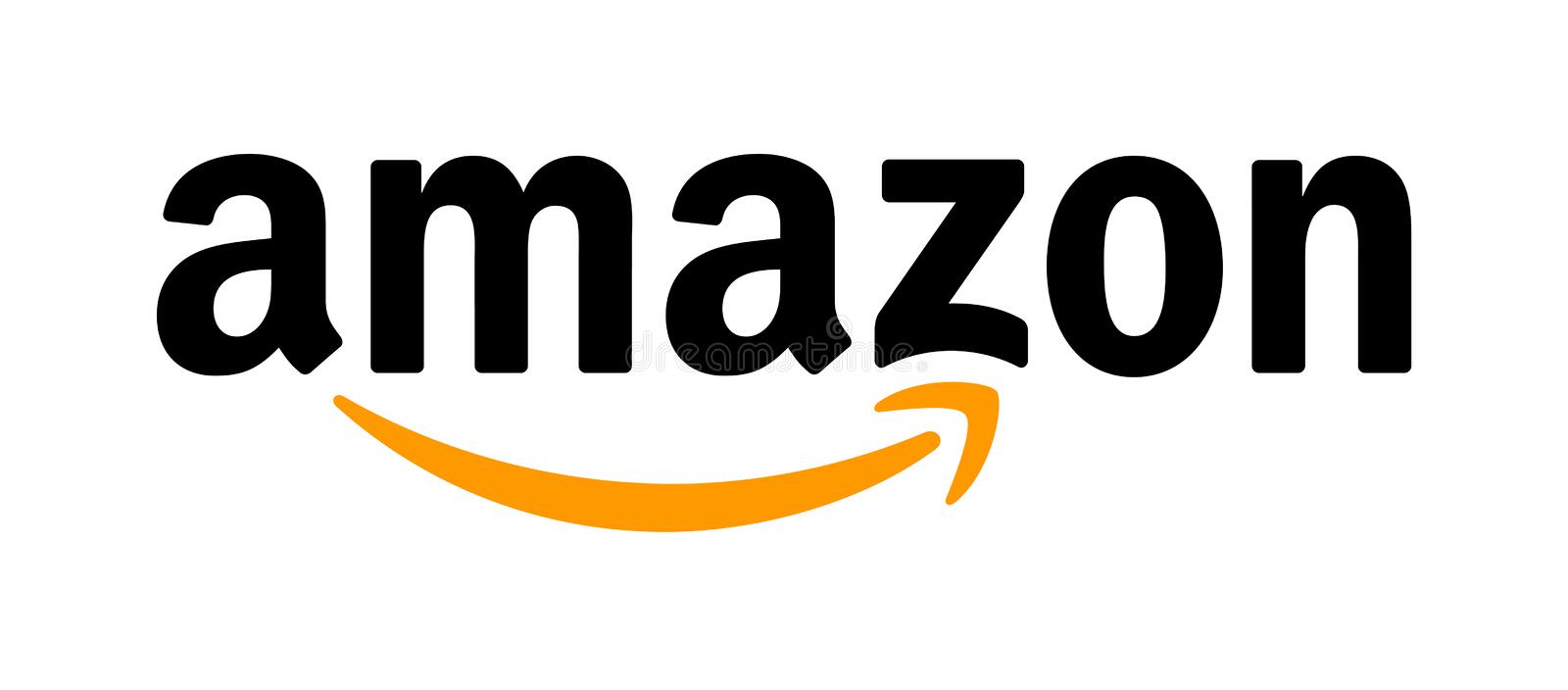 Find Airfix Model Kits on Amazon UK